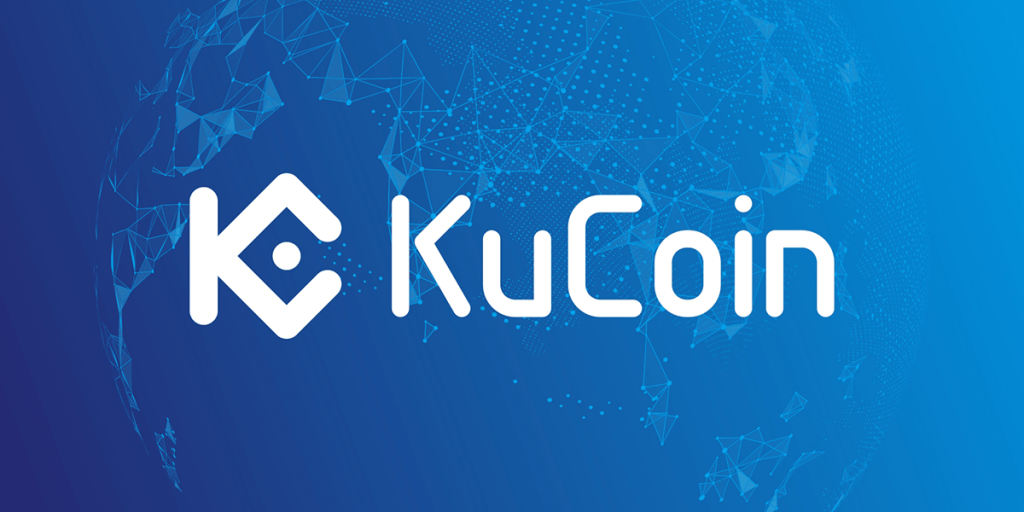 While there are lots of cryptos out there that don't offer a lot of value, exchange coins are different.  Exchange coins, such as KuCoin Shares or Binance Coin are offered by cryptocurrency exchanges.  They give holders real benefits such as trading discount and dividends.
Here's my guide on how to make money with Kucoin Shares.
What Are KuCoin Shares
Kucoin is an international crypto exchange.   They offer trading on a huge range of cryptocurrencies.  Most importantly though they have a solid reputation for being both secure and trustworthy.
KuCoin Shares are issued by KuCoin and allow you to benefit from the exchanges success.  KuCoin Shares are are a token that give holders a number of benefits:
Trading Discount – You get 1% off trading fees for every 1000 KCS you hold.  This is upto a maximum of 30%.  This can be a huge deal for big traders and can make trading way more profitable.
Dividends – Each day KuCoin uses 50% of all trading fees to buy back KCS and redistribute it to holders of the token.
How to Make Money with KuCoin (KCS) Shares
So the easiest way to make money with KCS is to simply buy and hold it.  Based on my current calculations you'll make around a 4% annual ROI.  This is obviously way higher than any interest you'd get from a bank.  Plus you'll also benefit if the token price rises.
KCS is a great way to earn interest on your cryptocurrency – especially in a bear market.
Why KuCoin Shares are worth Buying
KuCoin is a fairly new exchange.  It only got started in 2017 and is much younger than most of it's competitors.  But it's already gotten off to a flying start.  It's got a solid management team and has offices in a number of countries.  KuCoin is transparent and we know who's behind it.
As long as KuCoin continues to be one of the most popular exchanges, the KCS token will also be popular and valuable.
How to Buy Kucoin Shares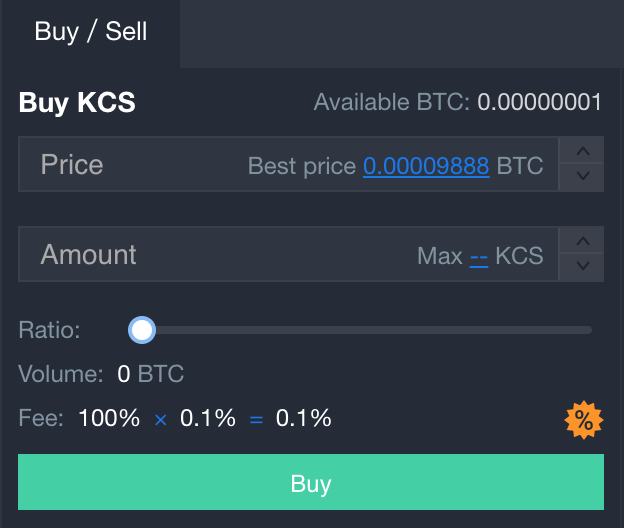 The only place to buy KCS is currently on the KuCoin exchange.  You can buy it using Bitcoin, Ethereum, and a number of other coins.  I would recommend buying it with Bitcoin or Ethereum.
Here's how to buy KCS:
Buy some Bitcoin – Kucoin doesn't accept fiat deposits.  So you'll need to buy Bitcoin somewhere and then transfer it to KuCoin.    I recommend Coinbase for most people as it's so easy to use.  If you signup through this link you'll get $10 free in Bitcoin.
Get a KuCoin Account – You can signup to KuCoin here.
Transfer Bitcoin to Kucoin – visit the "deposits" page to get your deposit address.  You can send Bitcoin to Kucoin directly from Coinbase using the wallet address found on the deposit page.
Buy KCS – visit the exchange page.   Here is a direct link.  Place a limit order by entering the price you're willing to pay per KCS token.
Now all you need to do is keep that KCS in your KuCoin account.  You'll start seeing KCS getting deposited into your account daily.  The amount will vary based on how much money KuCoin has made from trading fees.
Other Exchange Tokens
If you're looking for another exchange token, then I would recommend Binance Coin.  Binance is one of the top exchanges.   Their coin BNB, has been one of the top performing cryptos over the past 12 months.  Just like KuCoin shares, BNB or Binance Coin gives holders trading discounts.  If you're a big trader on Binance, then it makes a lot of sense to also hold the coin.  Hence why it has shot up in value recently.  As binance becomes more popular so will BNB.
You can buy BNB on Binance