Are you looking to expand your portfolio beyond stocks? We're lucky that in 2023 there are a wealth of alternative investments. Many of these investments don't require a huge amount of capital and don't require you to be a sophisticated investor.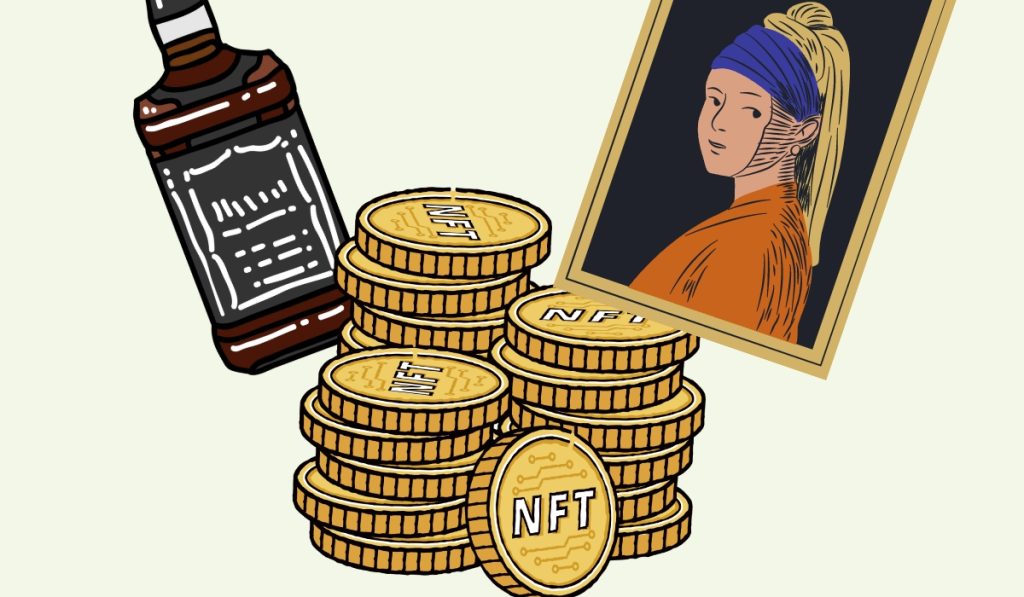 Whisky
There are numerous ways to invest in Whisky. Traditionally you invest in a barrel and then you'll receive a return when the barrel has aged and is either sold or filled into bottles.
You can also buy rare bottles of Whisky that are sort after buy collectors. And now there are platforms that handle this entire process for you. So it's just like investing into a fund.
Wine
Did you know that you can invest in Wine! Platforms like Vinovest allow you to take ownership of fine wines and they handle the transaction and storage. On average Fine Wine has made a return of over 10% per year over the last 30 years.
Music Royalties
Music Royalties are a great way to earn passive income. Artists and producers sell rights to their songs upfront. They get a cash sum and in return the royalty holder will earn passive income. Making money from music royalties can be tricky. There is definitely a learning curve. There are marketplaces where you can buy and sell royalties.
Art
Art as an asset class is usually uncorrelated to traditional financial markets. This means it makes a great alternative investment if you're looking to diversify your portfolio and hedge against market downturns.
Investing in the right art is difficult. But thankfully there are now funds and services that let you buy into diversified portfolios of artworks with experts who handle the entire process.
Investing in Art is generally considered to be a high risk investment. There are a lot of factors that can affect the price of an artwork – many of which are difficult to predict.
Agriculture
There are multiple ways to invest in Agriculture. There are platforms where you can lend money to agri businesses. They get cash up front to build their business and you'll receive income. You can also invest in agricultural farmland and then lease it back to farmers.
Collectibles
Collectibles can be incredibly profitable but finding the right collectibles to invest in can be tricky. A lot of people lost money trying to invest in NFTs. It's best to invest in something you're familiar with.
Collectible investments include everything from baseball cards, antiques through to NFTs and classic cars.
Startups
Investing in startups is now easier than it used to be for the average investor. Platforms like Angel.co let you invest into startup angel funds. There are now also crowd sourcing platforms where you can invest directly in startups. Startups are a high risk investment and most investments will fail. Startup investors usually invest in a high number of startups with the hope that one of them will be the next Facebook.
Cryptocurrency
Even though cryptocurrency has taken a fair beating over the last few years, it is still one of the easiest alternative investments to get started with. Cryptocurrency is a high risk investment, and I doubt we'll see the same returns in the future as the early investors saw but there will still be opportunities.
Alternative Investment Fund
One option I've been looking into is investing into a fund such as Hedonova. It's an alternative investment fund that invests into things like wine, art, startups, financing etc. The thing attracted me to this type of investment fund is they have access to investments that would be difficult for myself as an individual to invest in. It also means I don't need to sign up to dozen different platforms to build a diversified alternative investment portfolio.
Let me know in the comments if you've looked into alternative investments and what's been working for you.