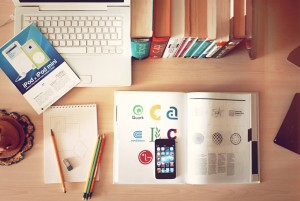 Here are the tools and resources that I use to invest and trade online.  I've also included some of the guides that I've written:
Guides:
My 2018 eToro Review – my most comprehensive review yet.  Every feature explained and tested!
How to get started copy trading – This guide will take you through getting started copy trading on eToro. 
Investing in stocks on eToro – If you're looking to profitably invest in stocks, then check out this guide.
My Top Copy Trading Platforms – my picks for the current year on where to copytrade
Introduction to Forex Trading: This is the guide I used to start my forex journey.
Forex:
eToro – Couldn't recommend this platform more.  It's the most popular social trading network in the world.  Great interface, huge range of products.
XM – In my opinion the best MT4 forex broker.  If you want to use a Mt4 platform that isn't etoro than this is the one I recommend.
EasyMarkets – this broker offers a new and quite useful trade insurance which makes sure you can't lose a trade.
Crypto
Coinbase – One of my favourite platforms for buying and hodling crypto.  They now offer staking rewards on Tezos too, for earning passive income.
eToro – Where I trade crypto as opposed to just buying and holding.
How to start investing in Bitcoin – My guide on how to start investing in Bitcoin
Blogging
How to be a pro blogger – My guide on how I make a full time income from blogging and how you can too.
Siteground – Where I host my money making blogs.  Hosting built for super fast wordpress blogs.