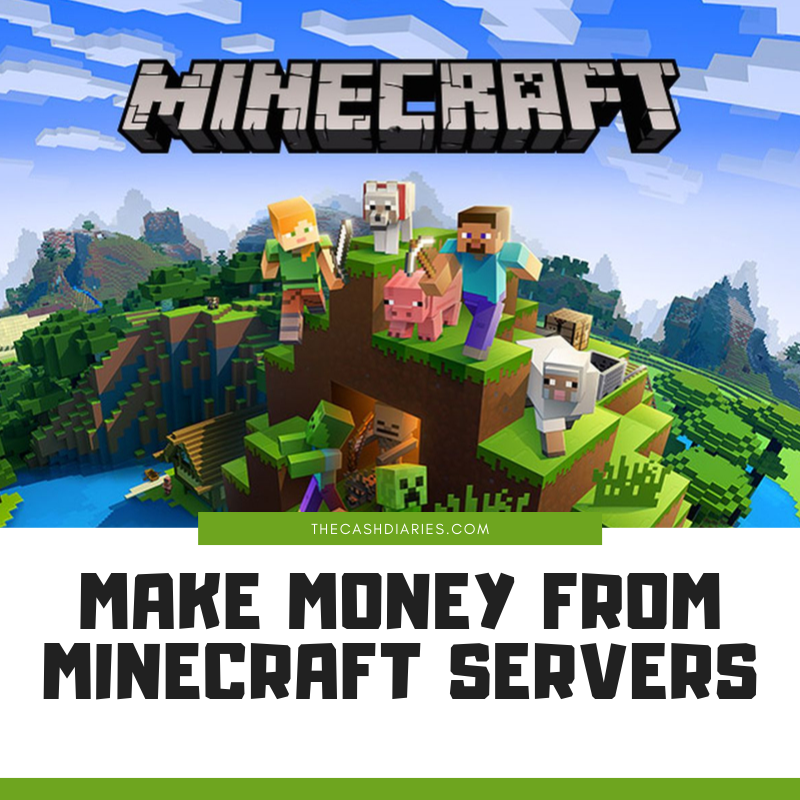 Did you know that it's possible to make money from running your own Minecraft Server.  Minecraft is one of the worlds most popular games with over 100 million people playing it every month.  While not all servers make money, the most popular ones can bring in over $100k every month.  So if you've been looking to combine your love of gaming with making a little extra money on the side, read on to find out how:
Clever ways for a Minecraft server to make money:
Minecraft is a commercial product from Microsoft and they have certain terms related to how you can make money from Minecraft.  You can't charge people to access your server and you can't charge for in-game items that will impact the gameplay (aka pay to play).  So if you run a server you need to be a bit clever about how you make money:
Accept Donations
Most large servers accept donations.  Donations often end up being the number one source of revenue for servers.  People are happy to donate to servers that are well maintained.
Have an Items store for Cosmetics
You can't charge for things like diamonds or gold.  As these have an impact on the actual gameplay (aka you can build a better sword to be more powerful).  But you can charge for cosmetic items.  There are mods that let you add certain cosmetics to the game such as pets and particle effects.  These items let your players stand out from the crowd and people are happy to pay real money for them.
Use Affiliate Marketing
This is something I see basically zero servers taking advantage of – but it's possible the most profitable way to make money with Minecraft.  Affiliate marketing is where you link to a product or service and if someone buys something through your link you earn a commission.  Affiliate marketing is how I make a full time income from this blog.  And you can use it with Minecraft servers too.
Hosts like Apex Hosting have an affiliate program.  So if other people want to setup a server, you can direct them to do it at Apex and earn a commission.  People worry that this will cause players to leave their servers – but don't worry people play on multiple servers.
There are many other affiliate programs you can tap into too, if you're creative.  Think about Minecraft Merch on Amazon or maybe gaming accessories.  These are all things your server players use, why not earn a commission from them.
Sell Merch
If you have a popular server with a strong brand you can setup your own Merch store.  These are free to setup through services such as Printful – which offers print on demand.
Stream or Upload to Youtube
This both a way to promote your server and earn some extra income.  Share your Minecraft experience with others as well as showing off some of the fun server moments.
Sell Advertising
If you run a website alongside your server (which you definitely should), then you can sell ads on the site.  I like to use a combination of affiliate ads (where I earn a direct commission) and also sell sponsored spots.  Server sites can be heavily trafficked, especially if you run a forum for server members.
How to Get your Server Setup to Make Money
Setting up a Minecraft server is actually really easy and requires no real technical skills.  Especially if you use the right host.
Get a Server
The first step is getting your server.  I use Apex Hosting.  It's cheap, very reliable and offers servers all over the world.  I recommend getting a server that is located close to you.  I've found that no matter where you live there are plenty of local players.  The process to setup a server on Apex is automated and you can get started with as little as $2.99 a month!
Build your Minecraft World(s)
Players will want to see something when they first join your server.  Building a nice spawn area is essential.  If you're not a good Minecraft builder, then I'd recommend hiring someone on Fiverr to do it for you.  On my server I started small and built it over time with the help of players as the server grew.
Get good looking Graphics 
I highly recommend getting a good set of graphics for your server.  You'll use these on your website and also on server directories.  They will make your server look more professional and stand out from the crowd.  Bad graphics can really harm your brand so I recommend spending a little money to get good quality.
You can find good graphic designers on Fiverr who specialise in Minecraft renders and graphics.
Create a web page and forum
A website is essential for attracting players and also creating a community.   I use Enjin which is a purpose built tool for building gaming server sites.  It comes with a website/blog builder as well as forums and social profiles.  It's perfect for building up a community.    The best bit is you can start an Enjin website for free and then only pay when your server starts to grow and make money.
With a website you'll be able to sell items, sell ad space and use affiliate marketing.  All keys to building a profitable business!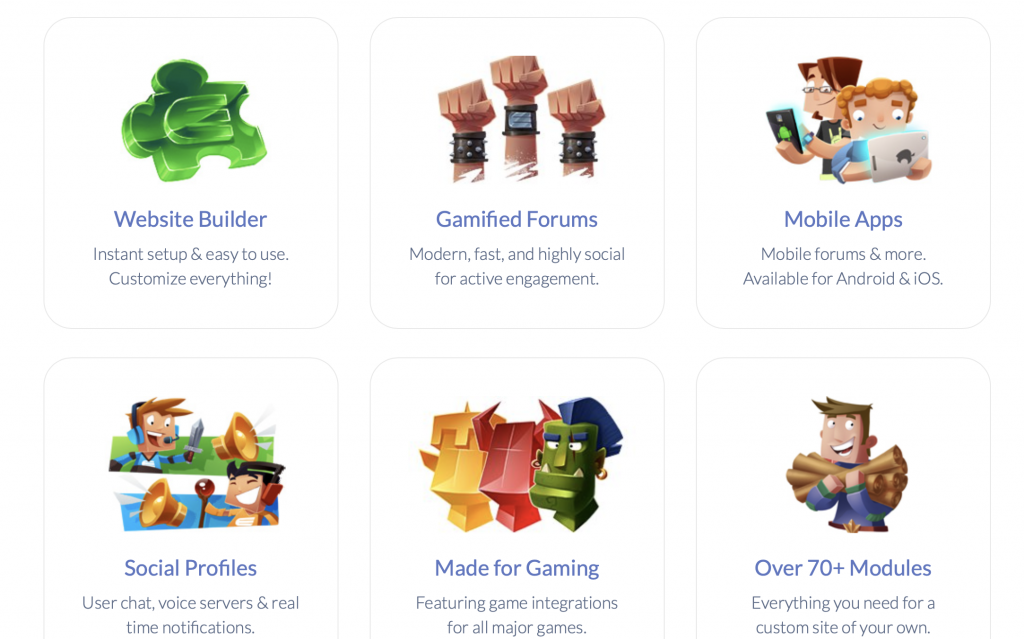 How to promote your server
Get Listed
Once you've setup a server you can add it to the countless Minecraft server directories.  These will provide you with a constant stream of new players.   When you're just starting out it can be hard to attract the first few new players.  But in my experience if you stick at it, then it gets a lot easier.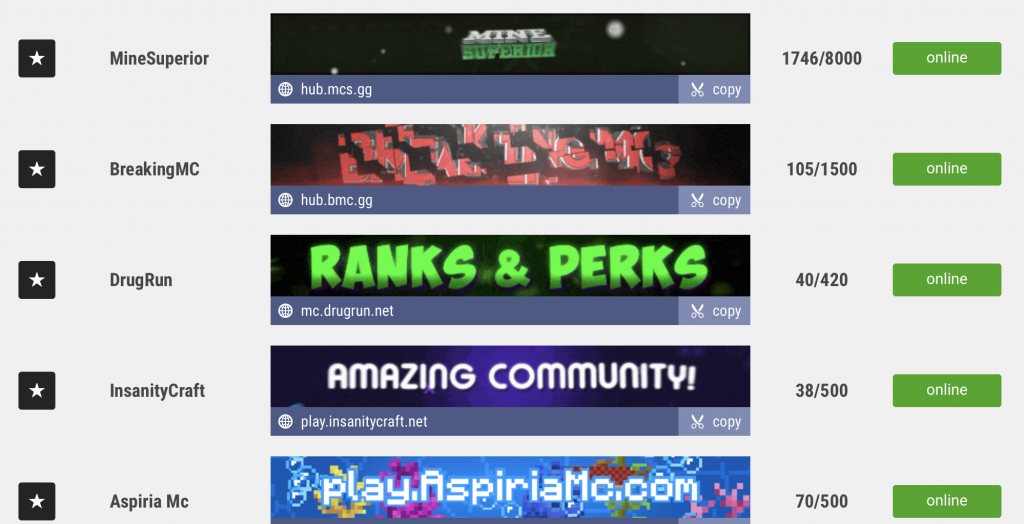 Setup Social Profiles
Make sure you setup social profiles for your server.  I recommend Twitter and Instagram.  Post your builds, server news and events.  And most importantly interact with other Minecraft users.   You should also create a Reddit account and be active in the various Minecraft sub-reddits.  There are even dedicated subs for promoting your server.
Run Events
Events are a great way to attract attention.  In game events will help keep your server fun and interesting.  Players can get tired of the same game modes, so by being creative and running events you'll help your server stand out.  This could be anything from bingo to mining contests.
Run a contest
To help grow your brand, giveaway something valuable (like some Minecraft Merch or Amazon Gift Card) using Gleam.  Gleam is a platform for running social contests and it's really effective at growing your brand.  To enter users need to follow you on Twitter or subscribe to your Youtube channel.  The most they do the more entries they get.  These contests can even go viral.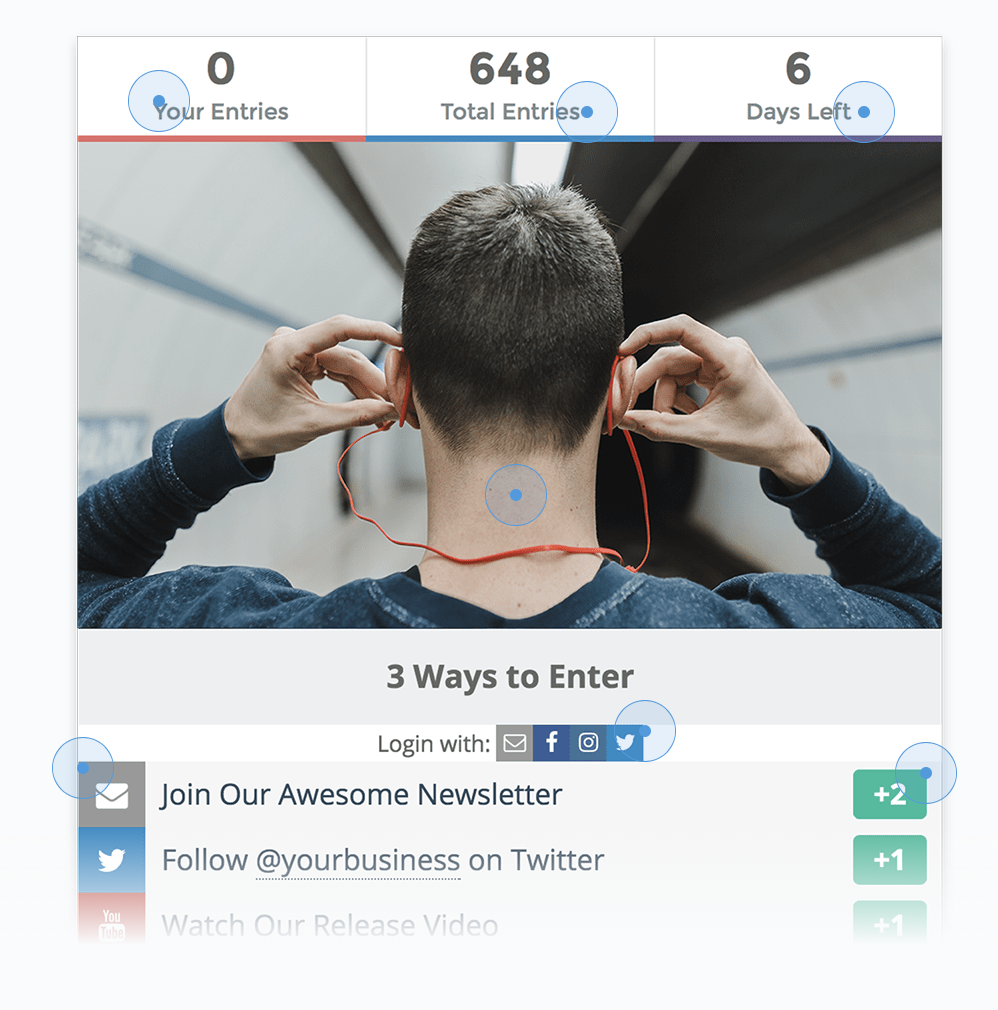 So there you have it – a complete guide to running your own profitable Minecraft server.  Making some extra income from your Minecraft gaming is entirely possible – you just need to get started!