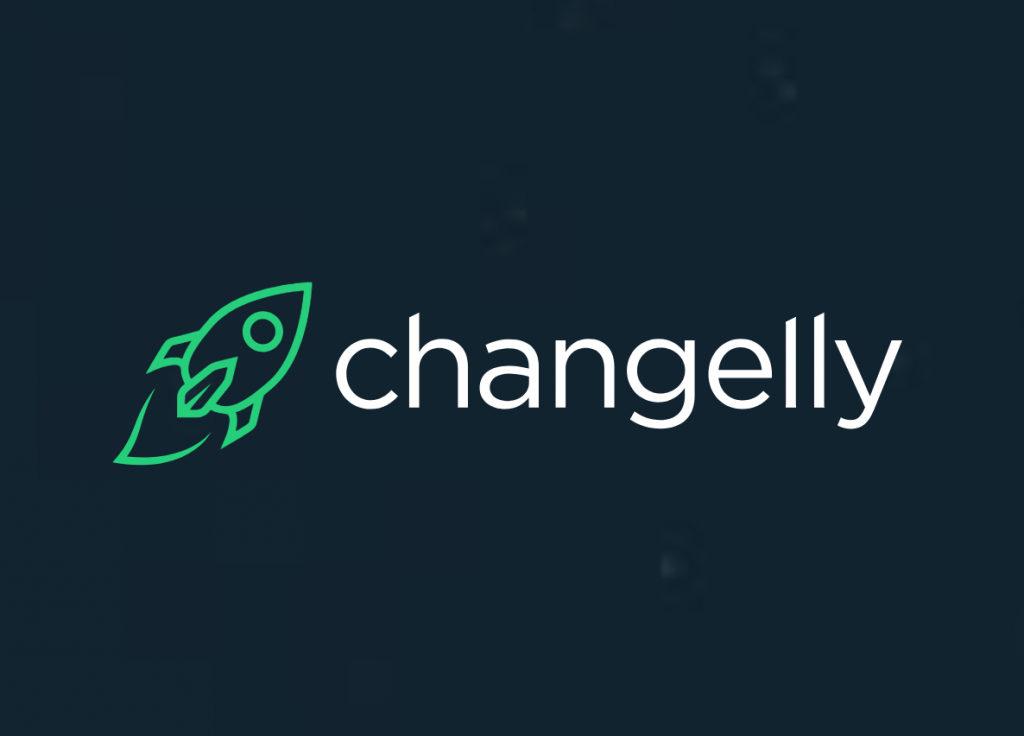 Changelly is a service which converts one cryptocurrency into another.  For example, if you have Bitcoin and you want to change some of it into Doge, then you simply send it to Changelly and you'll be sent back Doge.
Due to the sheer number of Cryptocurrencies out there, tools like Changelly are hugely valuable.  I tested out Changelly to see if it was legit and how well it worked.
Is Changelly Legit?
So the big question – is changelly legit and safe to use:
Good Reputation
Changelly has over 1 million customers and there hasn't been reports of any major issues.  During my research I did find sporadic issues from customers who were looking to make large conversions but failed verification.  This is to be expected as Changelly has anti-money laundering protections.  Rest assured though that these customers didn't lose any of their cryptocurrency.  The vast majority of users have had no issues with verification and for changing small amounts of cryptocurrency you'll experience and fast and issue free conversion.
Easy to Use
Changelly is easy to use.  One of the big pain points people have when trying to convert on exchanges is the interface.  Exchanges can be complex, especially for the average consumer.   Changelly is easy to use.  You simply send some crypto, and then you'll get sent some back.  The interface for completing this transaction is easy enough to follow.
No hacking concerns
Changelly isn't a cloud wallet like Coinbase.  To use the service you need your own wallet(s).  This means that even if hackers got access to changelly there would be none of your funds to steal.
Huge range of cryptos supported
Changelly supports a huge range of cryptocurrencies.  Not just the popular ones like Bitcoin and Ethereum.  You can change major coins into more obscure ones and vice versa.  It's a great service to experiment with different cryptos.
How Changelly Works
To use Changelly you first setup a transaction on the website.  It looks a bit like this: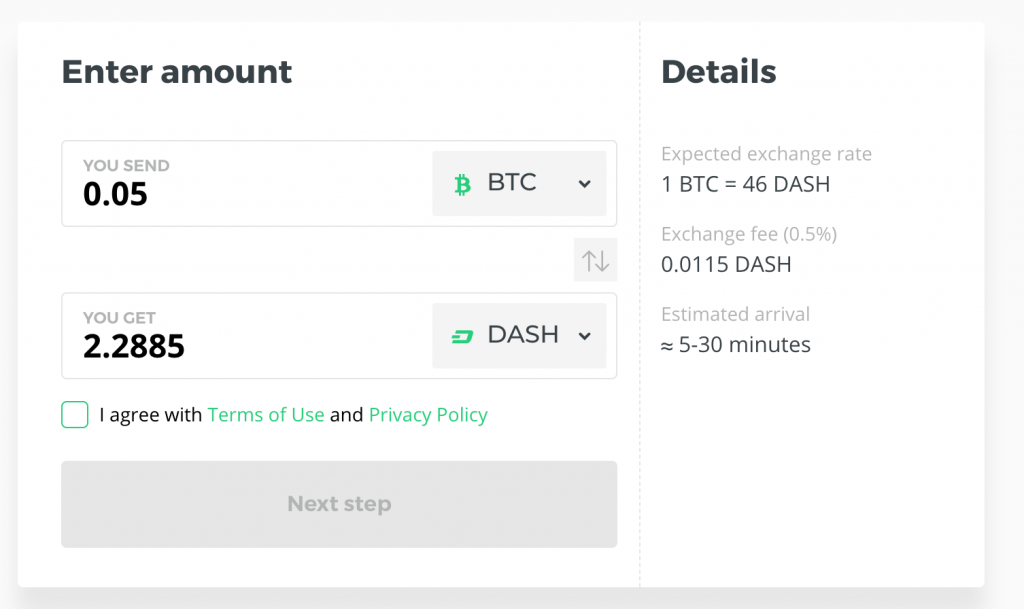 You then enter a destination address. This is where you want the changed coin to be sent.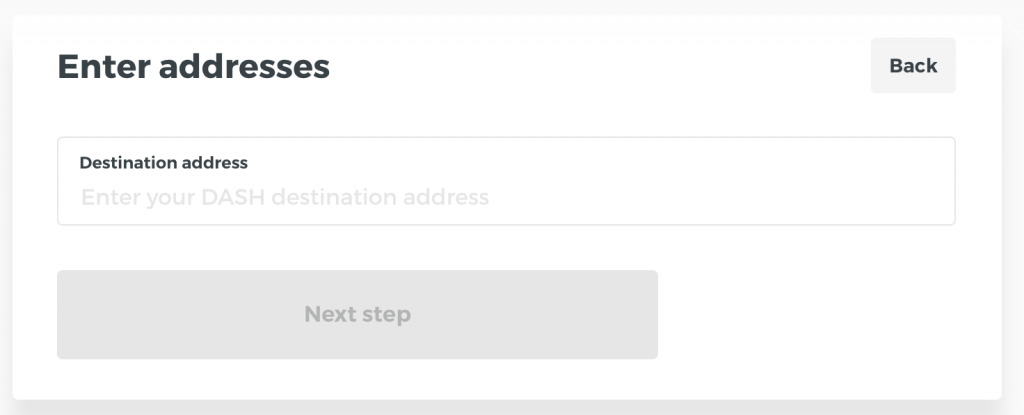 Then you just need to send funds to the address Changelly displays.  After receiving the funds, Changelly will automatically send the coins to your destination address.
What to watch out for before using Changelly
Here are some things you should be aware of before using Changelly:
Price slippage
The price of the exchange is "estimated".  This is because Changelly will exchange at the best available price when it receives your funds.  Because Bitcoin transactions can take upto an hour, the price may change in that time.  Obviously for Coins like Ethereum or Dash, which confirm much faster, there is much less risk.  But just remember that crypto can be quite volatile and the price does move around.
Need your own wallet
Changelly doesn't store any of your cryptocurrency.  This means you will need your own wallet to store the crypto.  Changelly does work with Coinbase Cloud Wallet, but I would recommend downloading a wallet app on your phone or using a hardware wallet.
Don't buy Bitcoin on Changelly
It is possible to Buy Bitcoin using a credit card through Changelly.  I wouldn't recommend doing this.  You can get a better price/less fees using something like Coinbase or Coinspot.
I tested Changelly
Like everything I test on TheCashDiaires I test it out myself with real money.  I was able to make a conversion between Bitcoin and Litecoin.  The whole process took about an hour.  I sent Bitcoin from Coinbase which I had purchased using credit card and received Litecoin into my desktop based wallet (I use Exodus).