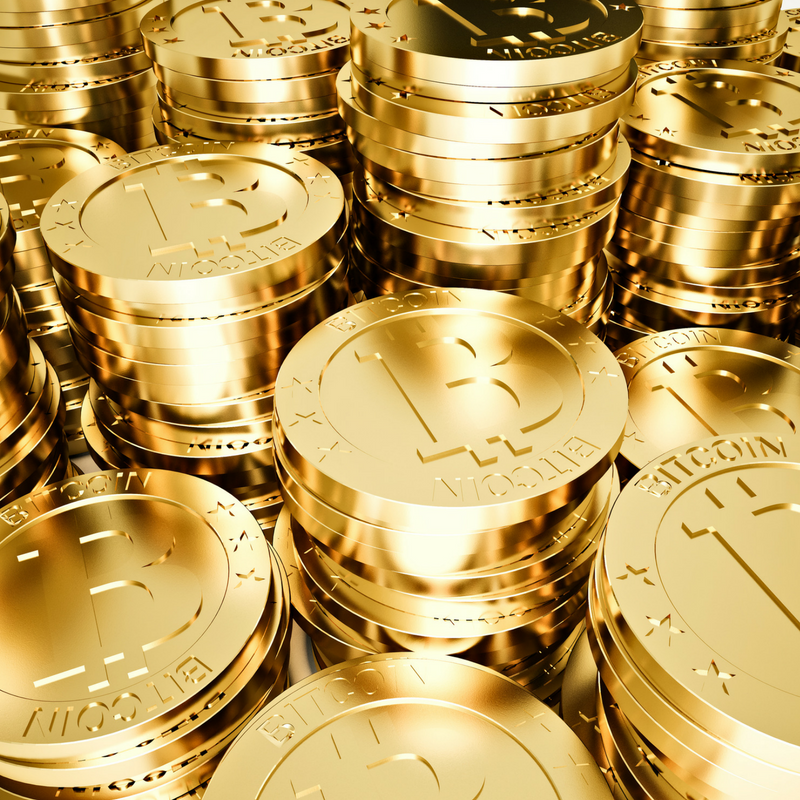 Looking to start investing in Bitcoin?  It's actually really easy to get started.  In fact you could buy your first bitcoin within just a few minutes.  You don't need tech experience and you don't need a lot of money either.  Anyone can buy Bitcoin with as little as $10.
In this post i'm going to share with you what I believe is the easiest way to buy your first Bitcoin.
Tips for Getting Started
You don't need to buy a whole Bitcoin – the great thing about Bitcoin is that you can buy, send, store, trade small amounts of Bitcoin.  For example you can buy just 0.0001 bitcoin – which at todays price would be about $8 worth.
 Bitcoin is volatile – Bitcoin is new and the markets are still figuring it out.  So expect prices to be really volatile.  Over the past few years, Bitcoin has increased in value though as there is a limited supply.  It just pays to remember that it's volatile so you don't panic when it starts moving around.
Start Small – there is no need to invest your life savings in Bitcoin.  Although Bitcoin can be used as a store of wealth, due to its volatile nature it's best to use it as part of a diversified portfolio.  The good news is that you can start with as little as $10.
Coinbase
In my opinion Coinbase is the easiest place to buy bitcoin online, which makes it perfect for buying your first Bitcoin.  It has a well designed and easy to use interface that means you don't need to be a tech whizz to use it.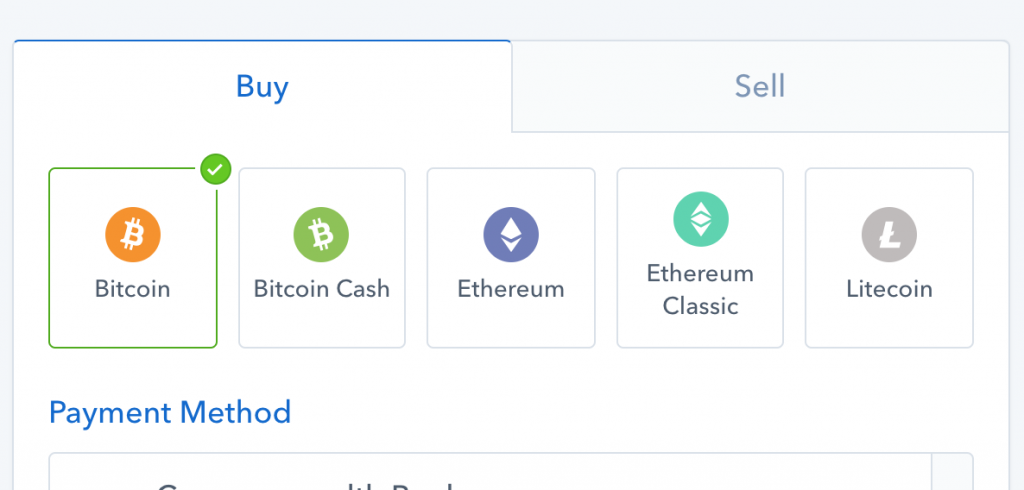 Here is how to buy Bitcoin on Coinbase:
Verify your account.  Verification in most cases is automated and takes around 10 minutes.
Link a payment method.  Depending on where you live this could be a credit card or bank account.
Make your first purchase!
You can buy just a few dollars worth of crypto on Coinbase and even setup recurring buys.  When you buy crypto on Coinbase it is automatically stored for you in Coinbase's Cloud Wallet.  You can use the wallet to send it to other people, buy things with it or just store it.  If you want to take full control over your Bitcoin I recommend downloading a mobile Bitcoin wallet such as "Wallet by Coinbase".
On Coinbase you can buy a number of different cryptocurrencies.  I would recommend you start with Bitcoin before looking at the other coins.  Coinbase also has a great feature called Coinbase Earn that will help you learn about new cryptos and how they work and reward you for doing so.
Tip: Get $10  Free Bitcoin on Coinbase
To get $10 bonus Bitcoin on Coinbase, all you have to do is sign up through this link, buy $100 worth of Bitcoin and you'll get a bonus $10 added to your account.
Coinbundle
Coinbundle groups together a number of crypto assets into a single bundle or investment.  This lets you invest in multiple coins all at once.  Bundles are based around different themes such as a conservative bundle (with just Bitcoin or Ethereum) or an Emerging bundle with some more exotic coins.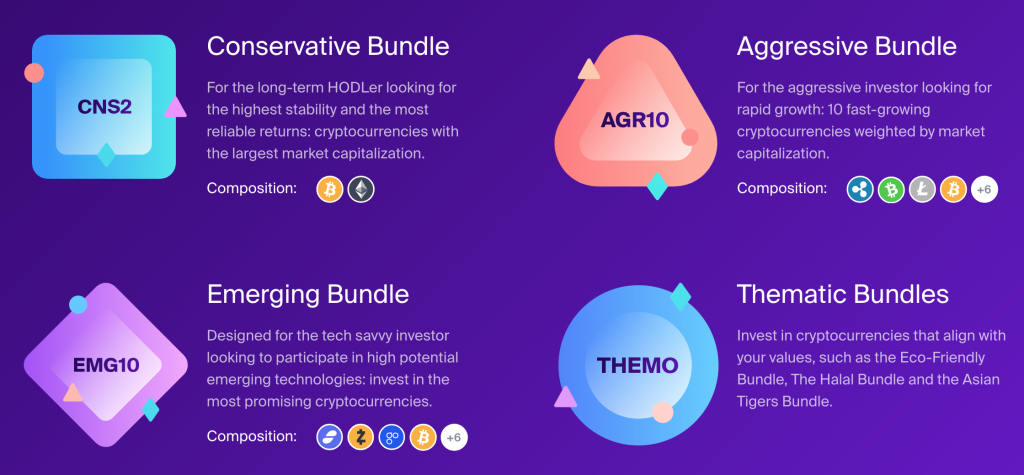 Here's how to buy Bitcoin using Coinbundle:
Verify your account.  This process is similar to Coinbase.
Link your credit card.  You can only deposit funds using a card on Coinbundle.
Buy into a Bundle
The number one selling point of Coinbundle is there are no fees for buying or selling bundles.  Overtime this could save you a lot of money.  Coinbundle is great for set and forget type investments.