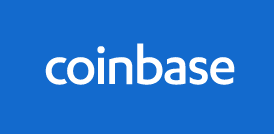 I am a strong believer that cryptocurrency will become more and more useful and will change the way money is transferred and stored.  I'm already a big user of cryptocurrency.  I love the convenience of being my own bank.  And I'm also an investor.  In this post I'm going to break down how you can become a crypto investor too and build your own crypto portfolio on Coinbase.
Why I like Coinbase
I use a number of different platforms for investing in crypto including Coinbase.  Here is why I think that Coinbase is a great option for new investors:
Easy to use Interface: The Coinbase interface is so easy that anybody can use it.  Some crypto exchanges are designed for traders and are really difficult to use and understand.  Anyone can sign up and start buying crypto on Coinbase in a matter of minutes.
Easy to deposit: Currently the biggest pain point in crypto is getting money into the system.  Coinbase makes this really easy.  Depending on where you live, you can deposit instantly using a credit card or bank account.
Trusted Exchange: Most importantly, Coinbase is a trusted exchange.  They use industry leading practices to safe guard your account and built up a solid reputation.
Cloud Wallet: you can store you crypto on Coinbase.  The cloud wallet lets you send and receive crypto and you can even link it to a card to make purchases in physical stores using crypto.
Choose your portfolio
To begin investing in crypto you need to choose what you'll invest in.  If you're brand new to crypto I recommend sticking with Bitcoin.  From there, you can expand out and invest in some of the altcoins that Coinbase also offers.  For example you might want to build a portfolio with the two big coins Bitcoin and Ethereum.  Or invest in those two and dedicate a small % of your portfolio to some of the more exotic coins.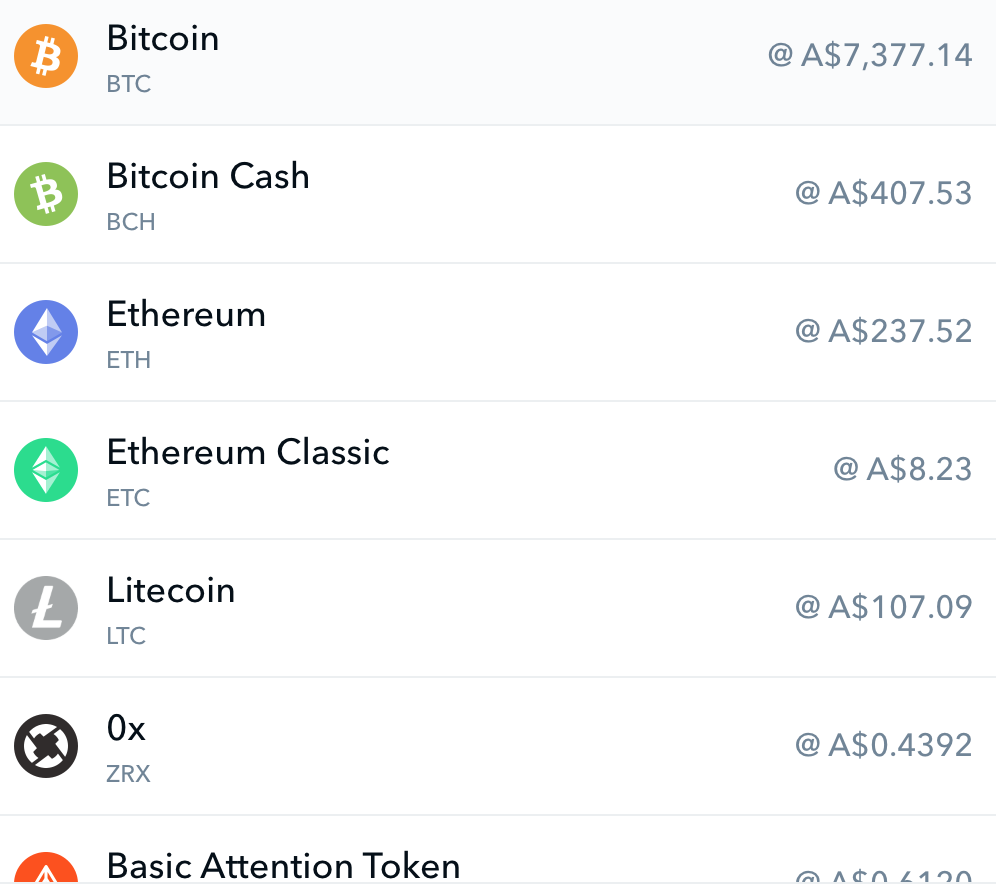 Personally, I would keep the majority of my investment in Bitcoin.
Setup regular investments
Did you know, that even with the price decline of Bitcoin, if you'd been investing a small amount in Bitcoin every week since 2016 you'd still have made a sizable profit.  This is the power of dollar cost averaging.  In fact if you'd invested $70 a week since 2016 you'd now have over $100k.    I don't know of any other investment that would have delivered similar returns.
On Coinbase you can set it up to make regular recurring purchases.  These recurring buys don't need to be big.  They just need to be regular.  So setup a small amount of can afford to make a weekly bitcoin purchase.  This could have a huge impact on the size of your investment compared to just make irregular lump sum buys.
Set and Forget
The biggest mistake you can make with a crypto portfolio is panic selling.  There is nothing wrong with cashing out if your portfolio has made a nice profit.  But most people panic sell when the price is low.  Remember if you'd invested less than $100 a week since 2016 in Bitcoin, you'd still have over $100k.  In the long run it pays to hold on and only sell when you're in profit.
Rebalance
Every month or so you might want to look at rebalancing your portfolio.  This is the process of "resetting" your portfolio back to the original allocations.  This is more of an advanced investing concept and isn't essential for smaller investors.  Just not that if one currency outperforms the rest, you might want to sell some of it and buy more of the others to balance out your portfolio.
Think about Security
Storing small amounts of cryptocurrency using the Coinbase cloud wallet is perfectly fine.  I think it's a pretty secure cloud wallet.  However for large investments I always recommend storing your crypto in your own hardware wallet.  You can purchase a hardware wallet for around $100.  These are small, secure devices that connect to your laptop or phone.  They are currently the best solution for securely storing large amounts of your cryptocurrency.
Get $10 Free Bitcoin to start your Portfolio
If you sign up to Coinbase using this link, you'll get $10 free Bitcoin when you buy $100 of Bitcoin (or another cryptocurrency).  Remember every little bit counts!
Do you use Coinbase to manage your portfolio?  Let me know how it's going in the comments.