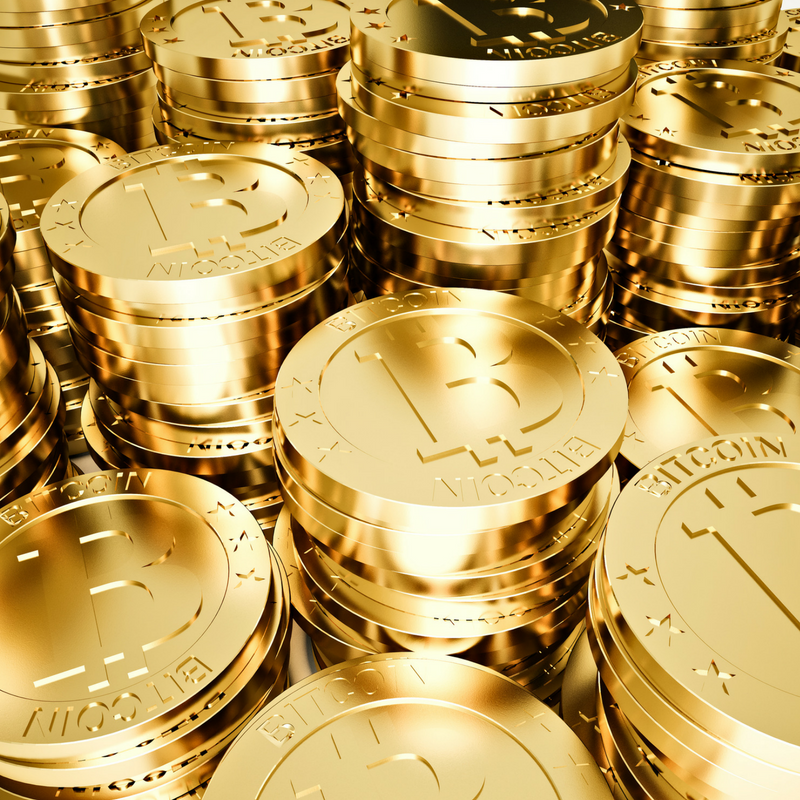 Now is the time to be accumulating Bitcoin.  If you accumulate now while the price of Bitcoin is so low, you'll be able to massively increase your holding and net worth as the value inevitably increases.
Here are 5 ways that you can earn extra bitcoin.
Trading
Trading is probably the most reliable way to earn bitcoin.  But it's also the most tricky.  Trading can be extremely profitable but it's also risky if you don't know what you're doing.  If you want to try trading cryptocurrency but you're a beginner then I would recommend trying copytrading.
Bitcoin Jobs
Earn.com
On Earn.com you get paid to reply to emails and completing tasks.  Basically there are lots of crypto companies that want to advertise to you.  And so they'll pay to get access.  You can earn around $1 for each task you complete.  You're not going to get rich with Earn.com, but it's a great way to earn a little extra bitcoin for doing very little.
Jobs4Bitcoin
Jobs4Bitcoin is a fairly active reddit where people post jobs who are looking to pay via Bitcoin.  With lots of ICOs having raised hundreds of millions of dollars inc cryptocurrency, there is high demand for workers.  So if you have skills in graphic design, programming or marketing, it's really easy to find work.
Crypto.Jobs
CryptoJobs is a job board for blockchain jobs.  It's a lot like Jobs4Bitcoin on reddit, but you can find jobs that pay in a variety of different cryptos.
Shop for People
Purse.io
Did you know that you can get paid to online shop for other people!  The website Purse.io lets people pay for things on amazon using Bitcoin.  To make this work, purse requires regular people to shop on Amazon on behalf of other people, and then you get sent the money in Bitcoin.  Because you're fulfilling a service you'll get a little extra.
Lend your Bitcoin
BitBond
There have been a number of different peer2peer lending platforms that use cryptocurrency.  But BitBond is my favorite. That's because they only lend money to ecommerce businesses.  eCommerce shops on Shopify or Ebay, require upfront capital in order to purchase stock etc.  You can lend these businesses money through BitBond.  Best of all, you can spread your investment across multiple loans to reduce the risk.  And best of all – you're investing in a proven business model and not funding more risky personal loans.
Bitcoin Faucets
Bitcoin faucets give out small amounts of bitcoin in return for viewing an ad or completing a captcha.  They were originally created as a way to introduce Bitcoin to people.  They are still a pretty good way to receive your very first bitcoin.  Because you're getting something for effectively nothing, don't expect to get very much.
The best way to find a bitcoin faucet is to use Google.  I've found they tend to come and go fairly often.
What to Avoid…
There are lots of dodgy Bitcoin investment sites out there.  Many of them promise daily or weekly returns.  The reality is that no one can promise this.  These sites are just looking to steal your Bitcoin.  Stay away from anything calling itself a HYIP (High Yield Investment Program).  These are usually set up to fool as many people as they can into depositing bitcoin and then they dissapear.