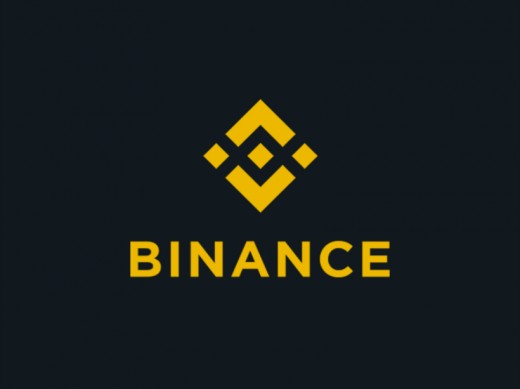 Binance is one of the worlds most popular crypto exchanges.  Not only can you trade Bitcoin, but dozens of alt coins too.  Like all exchanges, Binance charges trading fees, but you can reduce these by a massive 10%.  Here's how:

How to reduce your trading fees by 10%
All you have to do is sign up to Binance using the link.  The discount will automatically be applied to your account.
Currently trading fees are one of the biggest downsides of trading crypto.  Because crypto is a relatively new asset the fees are quite high.  They'll come down over time as more and more competition gets added to the market.  But right now, fees can really eat into your trading profits.
So if you've been thinking about signing up to Binance, you may as well join using this link and save yourself 10% on all your trading fees!
Reduce your fees even more
If you want to reduce your fees even more than all have to do is hold BNB (Binance Coin).  Token holders are entitled to various discounts on trading fees.  The more you hold the bigger the discount.  Of course BNB is also a very useful crypto token that is being used in a more and more places across the web.  So holding some is a win win for traders.