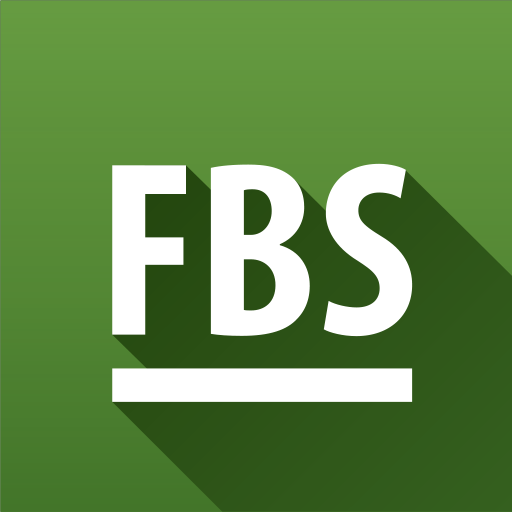 Are you looking for a forex deposit bonus?  Bonuses in forex are becoming less and less common, but there are still a few legit brokers offering great deals.  So if you've been looking for a new forex broker, why not take advantage of this deposit bonus offer to top up your account with 100% bonus funds.
What is a deposit bonus
When you make a deposit with a forex broker, a deposit bonus will give you additional bonus funds that can be used for trading.  A deposit bonus is a great way to add extra trading capital to your account – especially if you're a newer trader, you can use the bonus funds for your first trades, which will help preserve your actual investment.
Most deposit bonuses are expressed in a %.  For example a 50% deposit bonus will give you a bonus 50% of the funds you deposited.  So if you deposit $100, you'll get a bonus $50 credited to your account.
Is this just free money?
Not really.  You can't just withdraw the bonus.  Different brokers have different rules, but most will require you to trade with the bonus.  You will however be able to withdraw the profits you make when trading using the bonus.
How to get a 100% Deposit bonus on FBS
FBS is one of the worlds largest forex brokers.  They are super popular in Asia.  And they also offer one of the best Deposit Bonuses.  You can get a massive 100% bonus on what you deposit and use these bonus funds for trading.  So if you were to deposit $200, you'd receive another $200 in bonus funds.  If you're new to trading you can use these bonus funds to make trades without having to risk your actual money.
Here is how to get the deposit bonus on FBS:
Verify your account – the verification process is quick and easy.  I went through it in a few minutes
Make a deposit
Your account will be credited with a 100% deposit bonus.
Why use a Deposit Bonus?
Deposit bonuses can be useful for newer traders who don't want to risk their actual balance to begin with.  Forex trading is both risky and difficult.  And most new traders make mistakes.  Why not make these mistakes using someone else's money.   You can use the deposit bonus to open and close trades and get to grips with how the trading platform works.  And of course you could also make some extra cash if your trades are successful.
Looking for a No Deposit Bonus?
If you're not ready to make a deposit on FBS yet, don't worry.  They also offer a promotion with a no deposit bonus.  They give you $50 free to start trading.  You can find out more about the no deposit bonus here.
You can find out more about FBS here