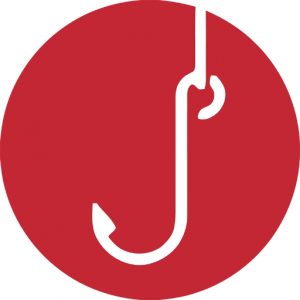 Picreel is awesome.  It's allows you to display offers to website visitors who are just about to leave your site.  I've been using it on a number of different websites and I've seen a rather large increase in conversions.  I use it to get people to sign up to my mailing list and also to direct them directly to my affiliate offers.
Picreel 20% off Discount Code
Visit this page to receive 20% off Picreel.  Your discount will automatically be applied when you sign up.
Remember, you can try out picreel completely free – if it doesn't work, don't pay!