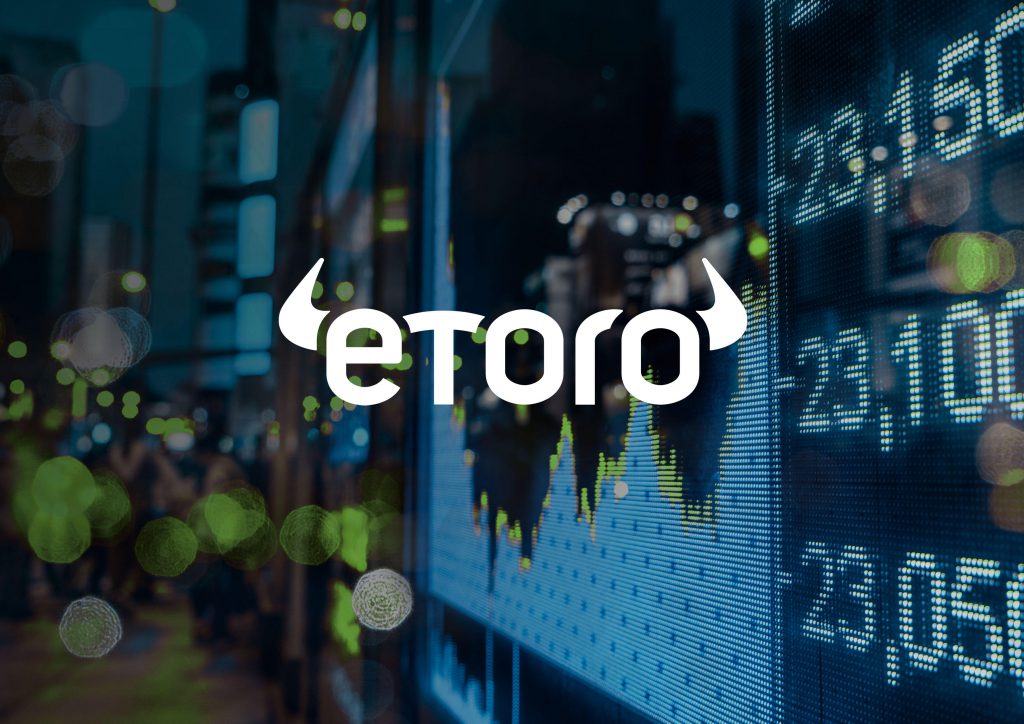 eToro is one of the worlds most popular brokers.  Have you ever wondered how eToro makes money?  Especially as they offer commission free trading on stocks and other assets.
It's important to know how your broker is making money because you need to know if you're trading on a fair playing field or if you're competing against your broker.
Market Maker
eToro is known as a market maker.  Essentially this means that when you open a trade, eToro attempts to match your trade with an opposite trade on their platform.  i.e, if you open a BUY trade of AUD/USD, they will match your trade with a SELL order.  If the order book is unbalanced, with too many trades on one side, then they will hedge using liquidity providers.
Unlike some brokers which have been caught out during periods of extreme market volatility (by obviously not hedging correctly), eToro has been fine and performed well.  Remember eToro has been operating since 2008.  Their business model has stood the test of time.
The Spread
So how does eToro make money?  One of the ways eToro makes a profit is through the spread.   The spread is the difference between the buy and sell prices.   When you open a BUY trade, the price it's opened at will be the SELL price.  And when you open a SELL trade it will open at the BUY price.  It's this small difference between prices where etoro profits.
A spread is applied whether you are manual trading or copy trading.  This is why eToro loves copy trading and wants to make it as profitable for everyone as possible – because every time a popular investor opens a trade, the same trade is copied across thousands of accounts.
Other Fees
eToro does charge some other fees.  There are daily and weekend fees on certain products.  You'll be charged a tiny fraction of your trade depending on if it's a long or short trade, the leverage and the asset you're trading.  Some trades, such as a buy stock trade, will be fee free.    I'm not sure how much, if anything eToro will make from these fees as a portion will go straight to the financing arrangements they have with the bank that actually stores your funds.
eToro does charge a small withdrawal fee as well.
In conclusion
It's always a great idea to know how your broker works and hopefully this post has answered your questions.  eToro profits from the spread.  This means that it's in their best interests to see you succeed as an investor – the more trades you open, the more they will profit.
Even though eToro offers commission free trading they are still able to generate profits through the spread.  I think is good for both eToro and the traders.  The most important thing to know is that you aren't getting ripped off. There are no hidden fees that eToro is being sneaky with.
You can find out more about etoro here.