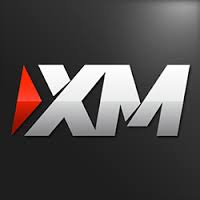 Popular Forex trading platform XM.com is now offering a $30 no deposit bonus!
Most platforms offer some kind of bonus but coming across a genuine no deposit is rare.  I'm not sure how long XM is planning to offer this, but I suggest you jump on it while you still have the chance.
Here's what you need to know about the bonus:
No Deposit Required
It's automatically credited to your account!
All profits earned can be withdrawn.
Available to new clients on XM
As you can see this is a pretty awesome bonus offer.  I haven't found terms this good anywhere else online.  If you're new to forex and looking to get to grips using a broker, than this is the perfect offer to use.
A Little Big About XM…
XM.com is a popular forex trading platform.  They offer MT4 trading of Forex, indicies and commodities.  It's currently my favorite forex platform (apart from eToro obviously) and I use it to make manual forex trades.    They are a fully regulated broker and have been around for ages – standing the test of time.
How to Claim your $30 No Deposit Bonus
Grabbing your no deposit bonus is easy. Just grab a new XM account using this link.