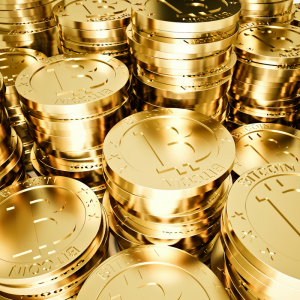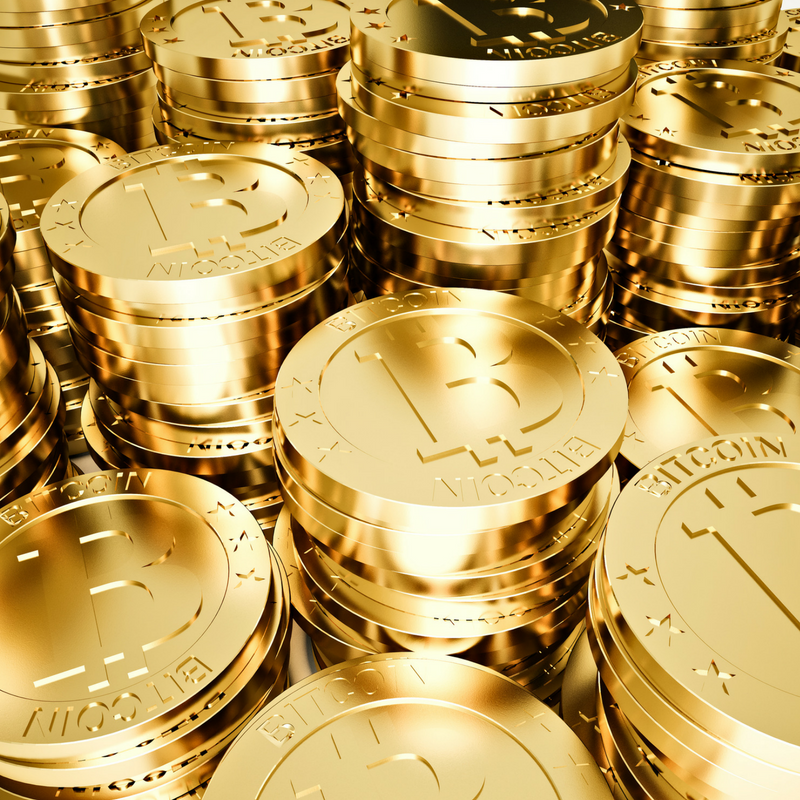 So why should you buy bitcoin while the price is so low? Well the answer is simple – because you shouldn't buy bitcoin when the price is high.
Buy Low, Sell High
I can't guarantee that the price of bitcoin will go up again. But I can guarantee that you won't get rich if you buy bitcoin when the price is high. The number one mistake investors make is jumping into an asset when the hype takes off. But by then, the price usually has already gone up.
The smart money buys in when the hype dies down and when the price is low.
If you've been thinking about bitcoin
So if you've been thinking about bitcoin, and making an investment now is actually the perfect time. The price is still low and you have a decent entry point.
This doesn't mean I'm telling you to buy bitcoin. I don't know if it's a good investment. I bought into Bitcoin and have made a nice return. But I have no idea if that will happen again. All i'm saying is that if you've been thinking about investing in bitcoin do it now, rather than waiting for the price to take off again.
FOMO
For some reason, people (including me) panic when the hype around an asset builds. We go from being rational and logical to mindless idiots. Resisting FOMO will make you a much better investor. And if you manage to overcome your psychological barriers holding you back from investing and buy in while the price is low, you'll have an opportunity to cash out while everyone else is going crazy with FOMO.
How to invest in Bitcoin
Here are a couple of different ways you can invest in Bitcoin:
Coinbase
Coinbase is where I buy most of my Bitcoin. I find they have the best interface and most seamless experience. Plus, they have a very good reputation and comply with regulations – which is a big deal in the world of Bitcoin. Depending on where you live, you can buy Bitcoin using your credit card or bank account.
CoinSpot
If you're in Australia, then I recommend buying Bitcoin using Coinspot. They let you transfer money using PoLi which is an instant bank transfer in Australia. This means you can buy bitcoin instantly. They also offer trading of a number of Alt-coins as well. These are even riskier than bitcoin but may appeal to some investors.
eToro
eToro lets you buy and sell Bitcoin on their trading platform alongside traditional assets such as stocks, forex and commodities. One advantage of using eToro is that you can short cryptocurrencies as well. And you have the option of depositing via PayPal.
So in conclusion if you've wanted to invest in Bitcoin – don't be the fool who buys in after the price has shot up. Make a smarter investment decision and buy low, sell high. It's simple!
---
Disclaimer: eToro is a multi-asset platform which offers both investing in stocks and cryptoassets, as well as trading CFDs.
Please note that CFDs are complex instruments and come with a high risk of losing money rapidly due to leverage. 78% of retail investor accounts lose money when trading CFDs with this provider. You should consider whether you understand how CFDs work, and whether you can afford to take the high risk of losing your money.
Past performance is not an indication of future results.
Cryptoassets are volatile instruments which can fluctuate widely in a very short timeframe and therefore are not appropriate for all investors. Other than via CFDs, trading cryptoassets is unregulated and therefore is not supervised by any EU regulatory framework.
eToro USA LLC does not offer CFDs and makes no representation and assumes no liability as to the accuracy or completeness of the content of this publication, which has been prepared by our partner utilizing publicly available non-entity specific information about eToro.