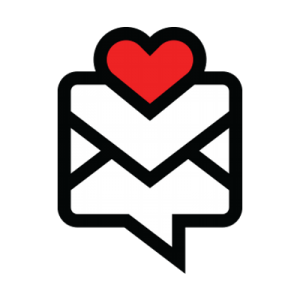 Twitter, Instagram, Facebook, Pinterest… yet email is still my number one earner.  I promote my blog posts all over the place, but nothing compares to good old fashioned email.  Crazy!
I've been running an authority site for quite a while now.  It brings in a modest $2k+ each month from affiliate commissions.  And I credit almost 80% of this income to the email newsletter I run on that site.
Once a week I put together a collection of links related to the niche.  I also do a quick round up of blog posts from that I posted during the week. And of course I also include a link and quick sales pitch to the affiliate link I'm looking to promote.  And every few days, without fail, I manage to make a sale.
This strategy isn't rocket science.  It doesn't require any special skills and it also doesn't take very long to complete.  In fact I spend less than an hour per week on it.  That's 4 hours a month for $2k of revenue.  Not bad.
Running an email newsletter doesn't also need to be all about selling.  In fact, I do very little selling to my email list.  I do a lot of support – I let people email me back, ask questions and i respond.  It's turned out to be a very personal communication platform.  And people appreciate that.
I thought I would do something similar here.  I usually use GetResponse for my email lists – and I think it works best for large email newsletters.  Because this site is much smaller, I wanted to try something different.  I'll be created a tiny newsletter list.  I want to keep things small so I can keep things personal.   That way I can share more.  You'll notice I don't share too many specifics on this blog (I am trying to change that).  But I will share them through the email list.  So if you're interested in how I make money from sites like etoro, popcash and this one – jump on my newsletter.