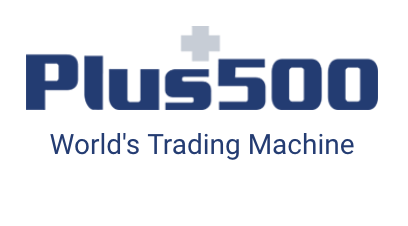 Plus500 is a popular CFD trading platform.  You've probably seen their ads online.  CFD trading is high risk, complex and unfortunately most people lose their money.  But not all CFD trading is the same.  While some platforms set you up for failure, others are genuinely trying to help you trade.
So here are some Plus500 alternatives that will hopefully help you have more success with CFD trading.  Remember that no matter what platform you use, CFD trading is still risky and your capital is always at risk.  So never invest more than you can afford to lose.
eToro – My Top Pick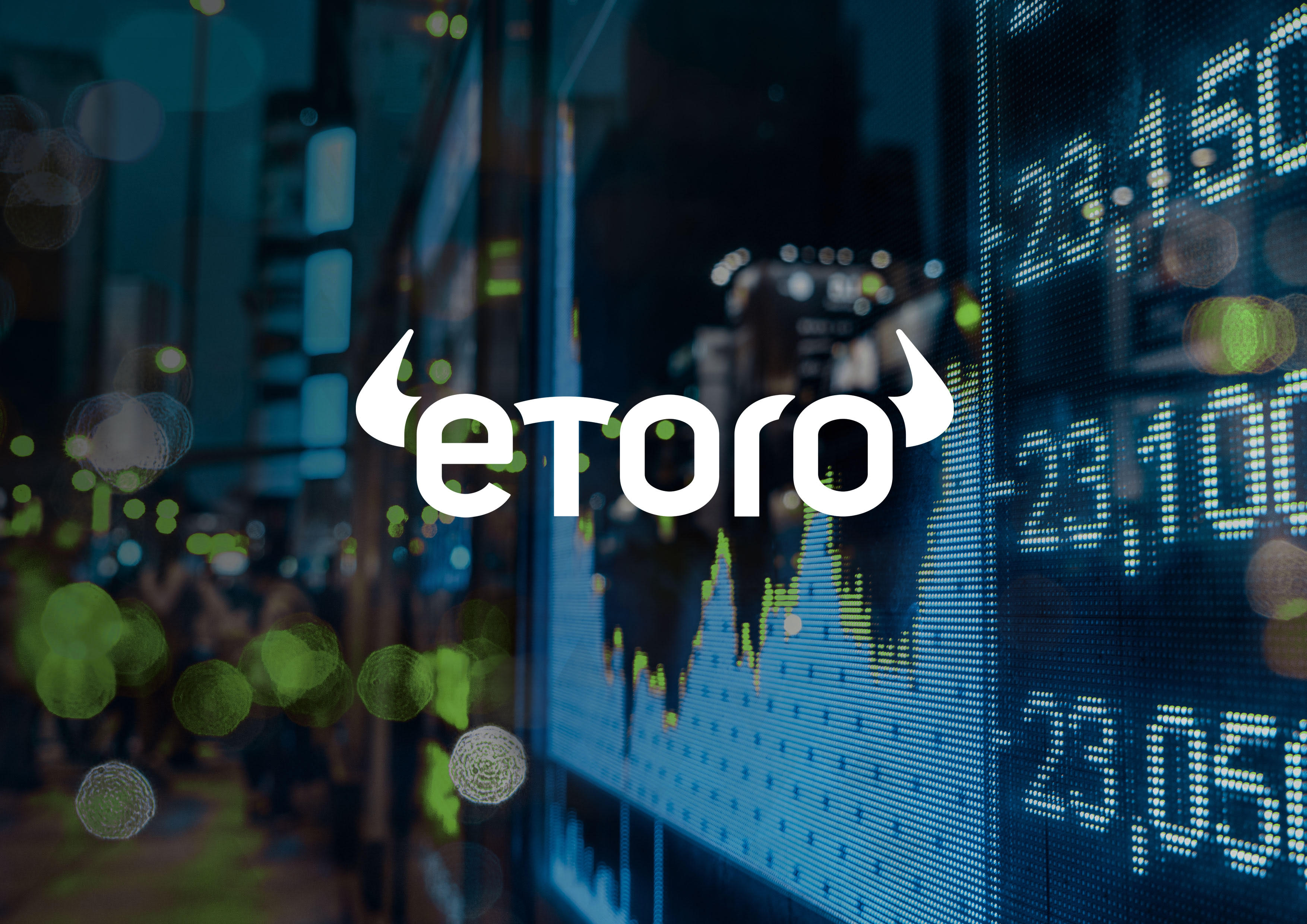 What I like about eToro is that you can trade stock CFDs without using leverage.  On Plus500 you can't change the leverage or margin you use.  On eToro you can choose on a trade by trade basis.  This is a smarter way to invest in stock CFDs as you can keep positions open for many months even many years.  Unleveraged, long stock trades on eToro aren't charged any overnight or weekend fees either.    So you could build a portfolio of stocks and benefit from longer term gains.
eToro also has a copy trading feature.  This allows you to automatically copy the trades made by more experienced traders.    You can browse through the profiles of traders to see exactly what they've traded in the past, see how risky, and how profitable or unprofitable they have been.  Copying a trader is a great way to learn more about trading.
I've put together a full eToro review here.
EasyMarkets
EasyMarkets has a trading feature called "dealCancellation".  This tools allows you to undo losing trades within a certain amount of time.  All traders make bad trades.  Newer traders tend to make a lot! The two biggest mistakes a beginner trader makes are overtrading and jumping into the markets at the wrong time.  This tool could be a cure for that.
If you've made bad trades in the past on Plus500 and wish you could have cancelled them, then Easymarkets might be for you.
XM
I've included XM on this list because they have a very generous no deposit bonus.  So you can basically trade risk free using someone else's money before trading on your own.  I always recommend to new traders, starting with a practice account.  If you can't make money with a practice account, you won't be able to make money with a real trading account.  If you do want to start with a real trading account, start with the XM one.  Take advantage of the no deposit bonus and see if you can turn a profit.  The profits are yours to keep and if you lose the money, then you won't have lost anything.
FBS, a similar platform to XM also has a no deposit bonus.  And both of these platforms come with practice trading accounts.
So these are my top Plus500 alternatives.  They all offer additional tools to give you a better a trading edge.  Let me know in the comments what platforms you use.