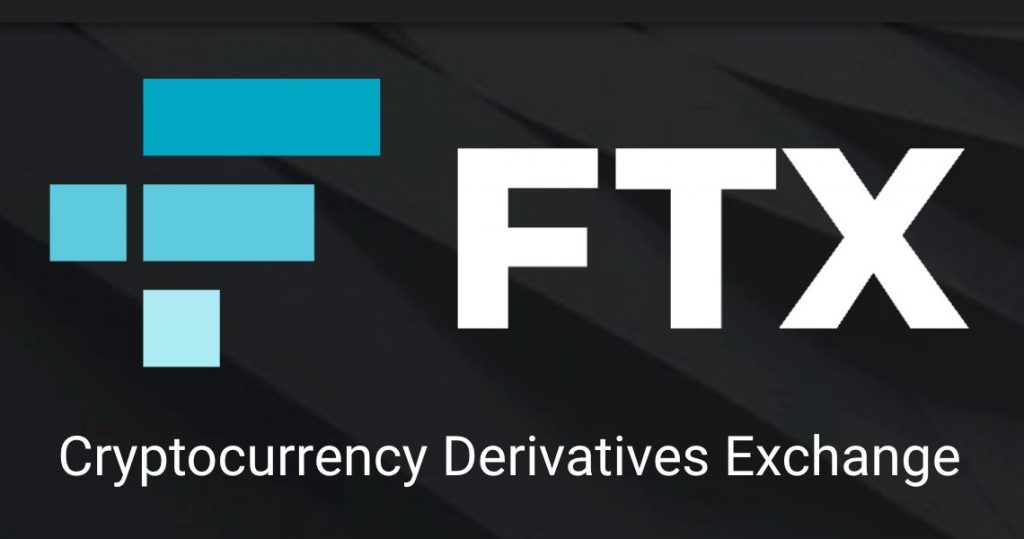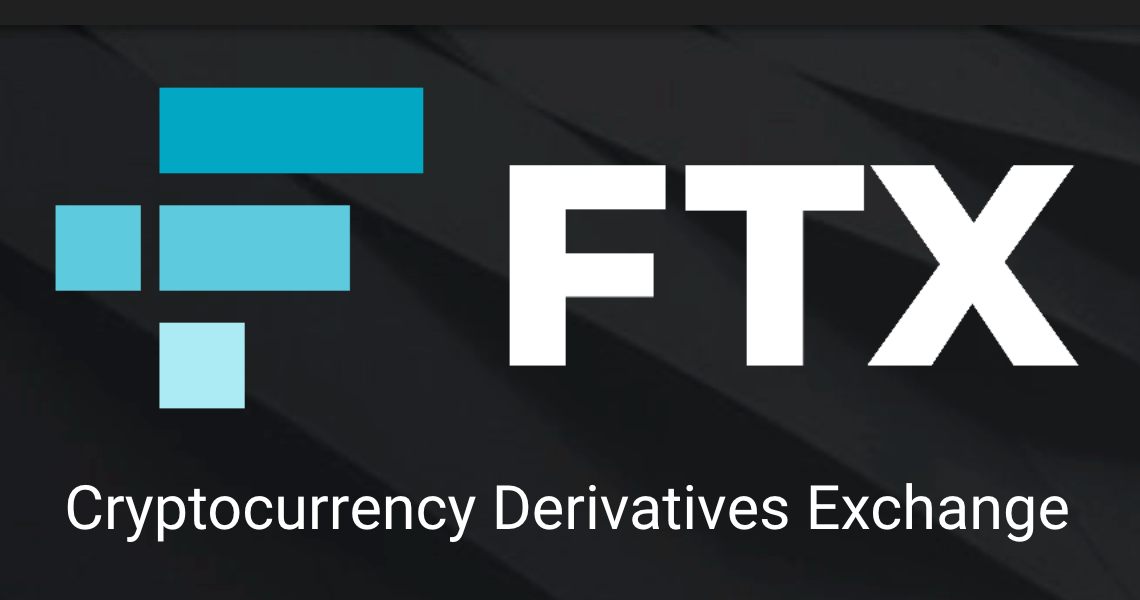 FTX is a relatively new trading platform for cryptos.  But is it legit?  I've been trying it out for the last few months and here is what I've found.
What is FTX
FTX is both an exchange and a derivatives trading platform for cryptocurrency.  This means you can trade things like futures contracts and trade Bitcoin using leverage.  It's closest competitor would be Bitmex.  If you used Bitmex before, then FTX will be very familiar.
What I like about FTX
Here are some of the things I like about FTX
Innovative Derivatives – FTX doesn't just offer perpetual contracts on popular currencies like Bitcoin and Ethereum.  You can trade derivatives for Tether, obscure alt coins and even the Trump presidency.  FTX is pushing the boundaries of what you can trade.    It's really useful for shorting alt coins that you don't think have much of a future.
Multiple Deposit Options – Some derivative platforms only accept Bitcoin deposits.  On FTX you can deposit a huge range of coins for trading/exchange.  They also support multiple stablecoins such as Tether,  USDC, BUSD and more.  This means you're not locked into any one particular stable coin.  They also offer Fiat deposit options.
Binance Backed – Binance is one of the largest crypto companies.  They are an investor in FTX.  Having a larger backer means that FTX isn't just going to disappear overnight.
Leveraged Tokens – You can trade leveraged tokens on FTX.  Unlike regular leveraged trading, you are buying and selling an actual token.  The price of the token is pegged to whatever the leverage is.  For example there is a 3X Long Bitcoin Token, which seeks a return that corresponds with 3 times the daily Bitcoin return. These tokens can be withdrawn and stored securely in a ERC-20 wallet.
No Minimum Deposits – You don't need hundreds of dollars to start trading.  You can trade with as little as $10.

So as you can see FTX is a pretty innovative exchange.  The leveraged tokens are a great idea and a new take on leveraged trading.
Is FTX Safe
FTX is as safe as other crypto trading platforms.  They use Two-Factor authentication and haven't had any breaches so far.  But remember that all crypto exchanges are liable to cyber attack.  So never store more crypto that you need to on any exchange.  If you're trading leveraged tokens, you can withdraw them to you own hardware wallet.
So is FTX Legit?
Yes, FTX is a legit trading platform and exchange.  I've been using it for the past few months and have found it to be very reliable.  I haven't run into any downtime issues, and my deposits and withdrawals have always been fast (and instant).  Being backed by Binance, I know they have a good future ahead of them as well.  Compared to Bitmex, FTX is much better, faster and more reliable platform.
Get 5% Discount on your Fees
If you're looking to join FTX, make sure you join using this link.  You'll save money on your trading fees.    This could really add up over time and have an impact on your profit and loss.