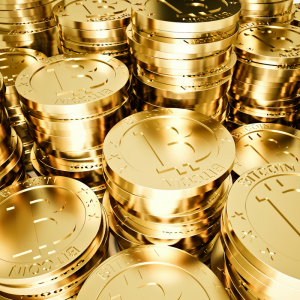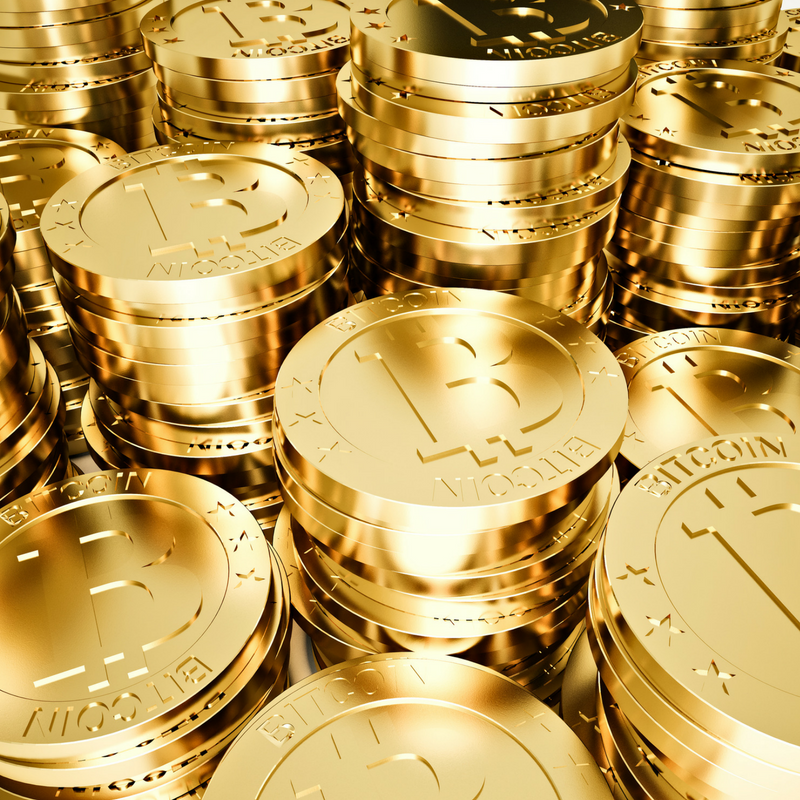 Suffering from FOMO? Afraid you're going to miss out on the next bull run? I've put together some tips to help ease your anxieties. Bitcoin, after a few months of losses could be set for another bull run. It's happened in the past (numerous times). So here is how to get in on the action without making stupid financial mistakes.
Invest what you can afford to lose
Bitcoin may not surge again. No one can tell you otherwise. However there is potential for a huge upside. It's one of those super risky investments that could shoot to the moon and where you tell your grandkids about the day you first bought bitcoin. Then again it might not.
Therefore before I go any further with this post I have to caution you to never invest more than you can afford to lose. For every story you hear about the guy who risked everything and put all their money into crypto and is now a millionaire, there are thousands of untold stories of people who risked too much and lost it all. Don't put yourself in that position.
I like the 1% rule – most people can afford to lose 1% of their net worth. If you can afford to lose that 1% and believe in Bitcoin, then sure, invest that much.
Don't try and chase quick profits on the "next bitcoin"
One surefire way to miss the next bitcoin run is buy trading your bitcoin for alt-coins (shitcoins). By the time you get your money back into Bitcoin, the run has ended and you've missed out. It's so tempting to try and chase "the next big thing". But it's so risky and should only be attempted by those with a deep understanding of the crypto space.
If you're a new investor in cryptocurrency, stick to Bitcoin.
Buy small amounts at regular intervals
Another mistake you can make is by making a big purchase right as the bull run is coming to an end. Before you know it, the price is falling again and you're left looking like a big fool.
One way to avoid this is to buy smaller amounts at regular intervals (say weekly or monthly). This is also known as dollar cost averaging. Sometimes you'll buy bitcoin when the price is low, sometimes when it is high. Overtime it will average out. And if Bitcoin gains in value over the longer term (which is not hard to believe happening), you'll profit. Don't be the fool who tries to outsmart the market. Markets can behave irrationally much longer than you can stay liquid.
Coinbase makes it really easy to setup regular automated purchases of Bitcoin.
Use this Portfolio
Honestly one of the best strategies is to just buy bitcoin and forget about it. But it's just so tempting to buy into other coins too! So if you're looking to do this, take a look at the Crypto CopyPortfolio . It's like a mutual fund but for cryptocurrency. It features the top coins and is rebalanced monthly. It's a great way to set and forget an investment (and no you won't pay any monthly fees or commissions). And you don't need to worry about trying to pick coins yourself – this is managed for you buy investment experts.
Don't Panic
Most importantly you need to avoid panicking. This might mean taking a step back and reading the news a bit less or checking your portfolio just once a day ;p . Panic sellers are always fools. Always. A huge part of trading and investing is emotional control. You can beat 90% of newbie traders simply by keeping a cool head.
Learn more about trading Bitcoin here
---
Disclaimer: eToro is a multi-asset platform which offers both investing in stocks and cryptoassets, as well as trading CFDs.
Please note that CFDs are complex instruments and come with a high risk of losing money rapidly due to leverage. 78% of retail investor accounts lose money when trading CFDs with this provider. You should consider whether you understand how CFDs work, and whether you can afford to take the high risk of losing your money.
Past performance is not an indication of future results.
Cryptoassets are volatile instruments which can fluctuate widely in a very short timeframe and therefore are not appropriate for all investors. Other than via CFDs, trading cryptoassets is unregulated and therefore is not supervised by any EU regulatory framework.
eToro USA LLC does not offer CFDs and makes no representation and assumes no liability as to the accuracy or completeness of the content of this publication, which has been prepared by our partner utilizing publicly available non-entity specific information about eToro.