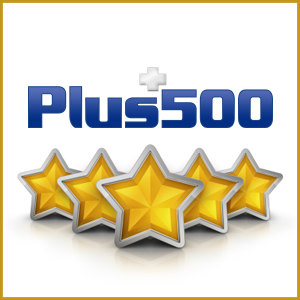 Plus500 is one of the worlds most popular online brokers.  Through Plus500 you can trade stock cfds, forex, commodities and cryptocurrencies.
But can you actually make a profit?  Here's my guide to making money on Plus500.  Read on to find out more…
Update for 2020: I no longer recommend Plus500.  If you're looking for a less risky alternative you should try this platform.  I've had much more success with it over the past couple of years.
How to Make Money with Plus500
Plus500 allows you to trade currencies (forex), commodities (like Gold and Oil) and other CFD's like stocks such as Apple or Google.
So before you start thinking about making money on plus500 you need to first have a strong understanding of financial markets.  Wild guesses will just result in you losing money.
You'll make money on Plus500 by opening either Buy or Sell positions.  A buy (long) position, if you think the asset will rise in value or a sell (short) position, if you think it will lose value.  To figure out how to make these trades, will require experience.  Luckily plus500 offers a free demo account.  So you can practice trading with pretend money.  This way you can get to grips with the interface and gain valuable trading experience.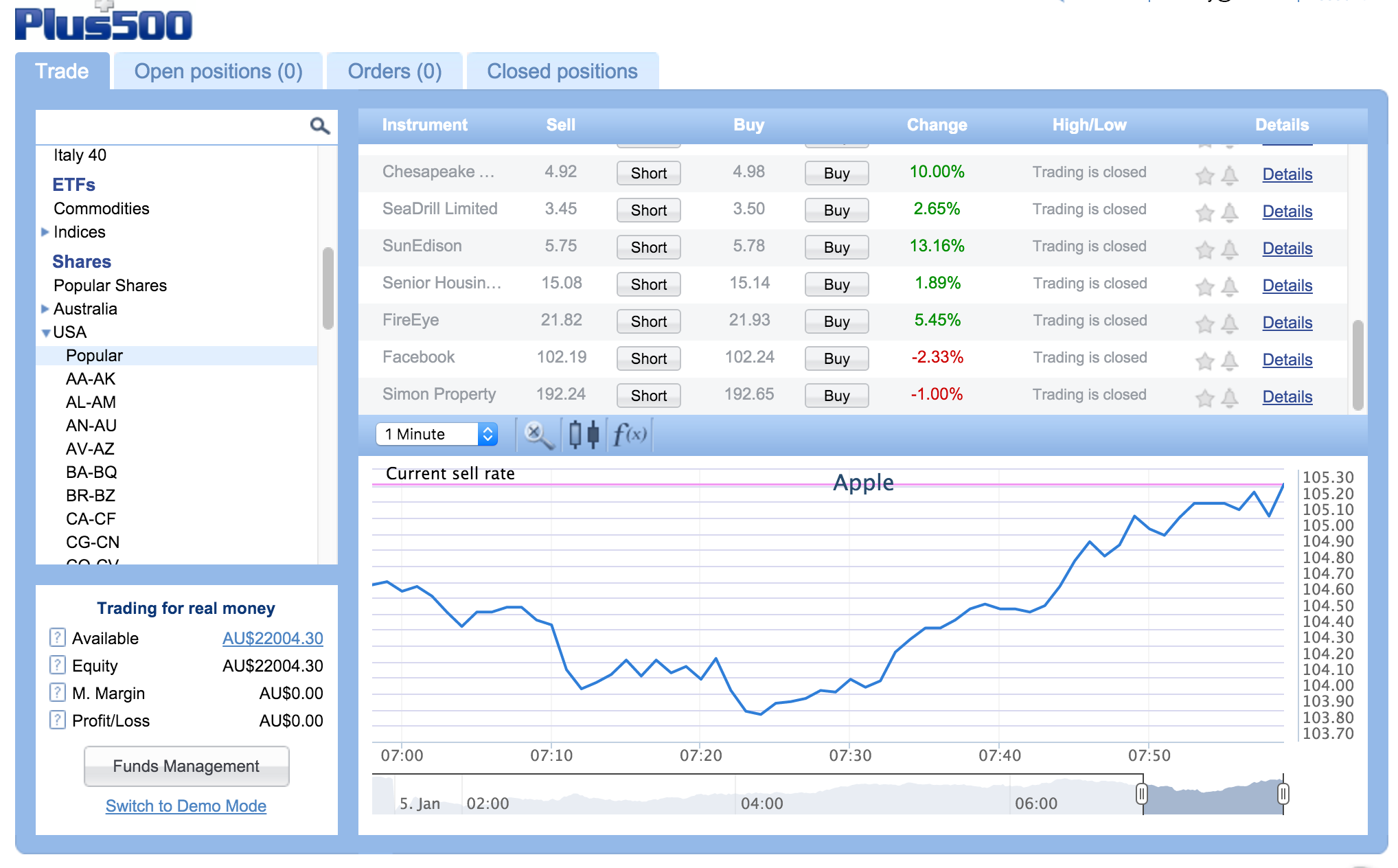 Who is Plus500 For
I think Plus500 is for intermediate to experienced traders.  If you've tried other FX platforms and are looking for a better interface then Plus500 is for you.  If you're looking for a platform that has what I believe is one of the largest ranges of financial products to invest in, then Plus500 is definitely for you.
I no longer use eToro and would recommend eToro instead.
A Very Generous Welcome Bonus
Plus500 gives you a welcome bonus of $30 to start trading!  No catch.  Just sign up, make sure you're account is verified and you can start trading with it.    There is no deposit required.
Webtrader.  No Download Required
Plus500 has a very easy to use web trading interface.  You don't need to download any software. It just works.  There are downloadable versions of the trading app.  Including for mobile.  But I've always found the web trading interface to work best.
A Forex Platform that Accepts PayPal!
I use PayPal a lot.  And always like to use it for my trading accounts.  Mainly because it's instant and there is no waiting like a bank account.  Plus500 accepts PayPal as well as all the other usual funding options.  As PayPal is quite strict with financial companies, seeing a forex platform accept paypal is always a good indication.
Tried Binary Options?  Use Plus500 Instead
I'm not a huge fan of binary options.  I think there is too much risk involved.  With Plus500 you can still make bets on the market going up or down just like with Binary Options, but your positions won't suddenly close.  You can keep your positions open to counter any fluctuations in the market.
But if you do really want to trade options, don't worry – you can on Plus500.  Yes thats right, as well as all the other countless financial products they offer, you will find options available as well.