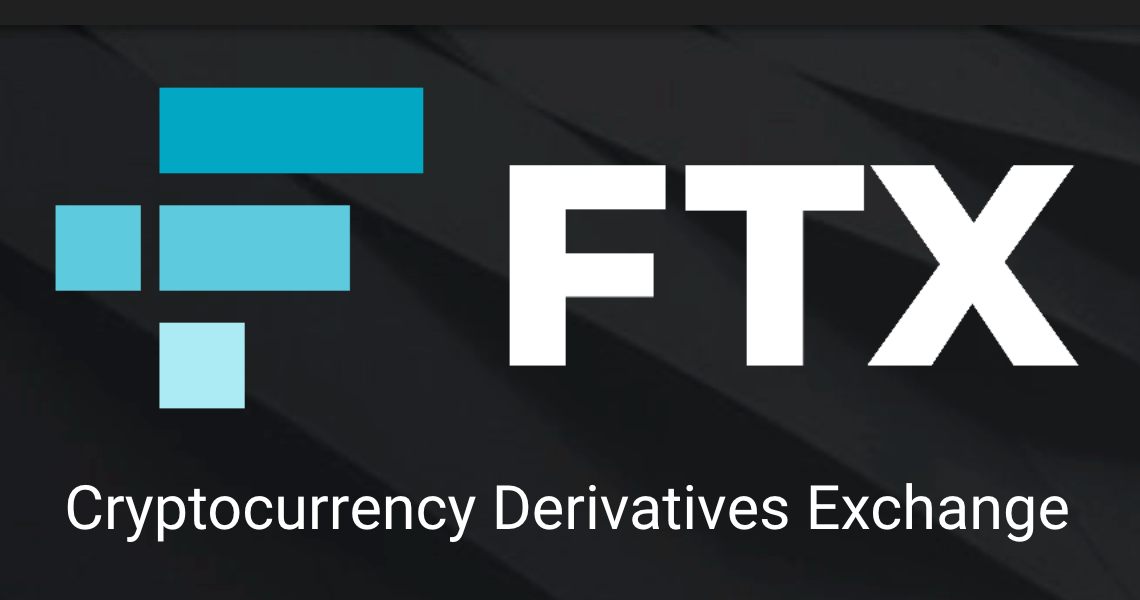 FTX is a crypto trading platform for futures and spot trades.  This means you can trade Bitcoin, Ethereum and other alt coins with leverage using both long and short positions.  They have been growing in popularity recently – especially as Bitmex has been so unreliable in the past.  They have also launched some innovative trading products such as a futures contract on the U.S presidency!
If you're looking to start trading on FTX, make sure you take advantage of this offer so you'll save a huge amount on your trading fees.
How to save 5% on Trading Fees
Nobody likes trading fees – they eat into profits!  And if you trade a lot can really add up.  So even though 5% doesn't seem like a lot, it can make a huge difference over the long run.  Here's an FTX promo code which will save you 5% on your trading fees:
The promo bonus will automatically be applied
FTX has no deposit minimums.  So you can get started trading with as little as $10.  You can buy crypto to trade with through FTX, although it's probably cheaper to buy through Binance or Coinbase and transfer it across.
Why I like FTX
Good range of markets to trade – Personally I've been using FTX to short BSV.  It's one of the few places where you can do that.  They offer a number of different markets not just the usual BTC, ETH markets.
A number of stablecoins supported – FTX doesn't just rely on Tether.  You can deposit a number of Stablecoins including USDC, TrueUSD and Tether.
Fast Withdrawals – all of my withdrawals from the platform happen within minutes.  It's completely automated so you don't need to wait for manual verifications.
No KYC – Depending on how much you withdraw, you won't need to undergo any KYC.  And as you're account grows you can always complete KYC in steps to enable greater limits.  I like this approach.
FTX Alternatives
If you're looking for some FTX alternatives, these are my top picks: