eToro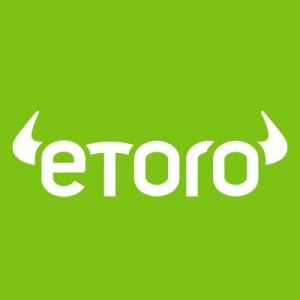 has made a number of little changes recently.  One of those changes has been raising the first time deposit amount to $200.
I think this is smart
$200 means that you can Copytrade 1 person on eToro.  I guess they don't want people signing up thinking that they can invest less to begin with and just get dissapointed.
The one downside is this is making etoro less accessable.  What I've always liked about the platform is it enables anyone to explore the world of forex and investing – even if you have little knowledge of the concepts.  In the long run, I think there will be more happy traders on the platform.
How much should you deposit?
I think the absolute ideal amount is $500.  Obviously not everyone can afford this.  It's all about finding the right traders to follow.