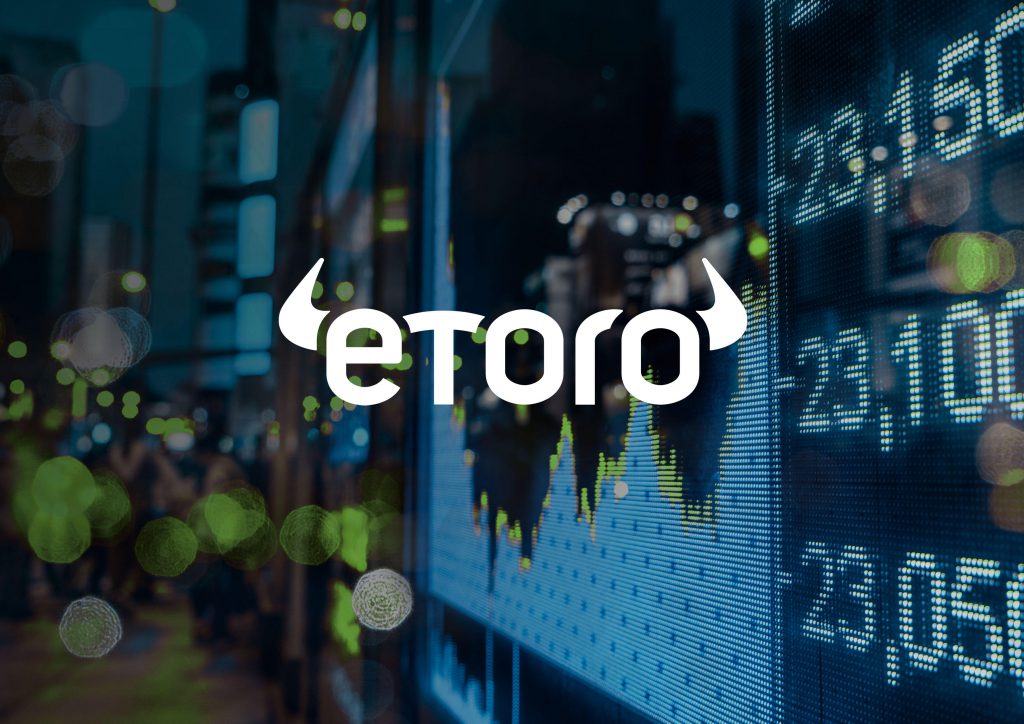 Are you looking to have success investing through eToro? I've been using eToro for the last few years to invest in a portfolio of stocks and for copy trading. A lot has changed on eToro over the past few years, so here is my 2021 guide to investing on eToro.
Note – While eToro is available in many countries, this guide is for U.K and Australian eToro users. The information in this article doesn't apply to U.S users
My Top Tips for Copy Trading in 2021
Copy Trading is a unique feature of eToro. With Copy Trading you can automatically copy the trades made by more experienced traders. The copy trading features on eToro have been getting better and better. Over the last few years eToro has introduced new features to give you more control over your copy trading as well reducing some of the risks. Here are my top tips for copy trading in 2021 on eToro:
Look for Experience
I only ever copy traders on eToro who have at least 12 months experience on the platform. Any body can make a couple of trades and get lucky. But you need a proper strategy to have success trading over the long term. So when finding trading to copy, I make sure I can see at least 12 months of trading history. In reality I rarely copy or follow any trader who hasn't been on eToro for around 2 years.
Check the Risk Score
eToro limits people from copying traders with a high risk score. Basically eToro gives each trader a score between 1-10. This score is based on the amount of capital they use for each trade, the amount (if any) of leverage and what markets they are trading in. For example a trader who invests in crypto using leveraged trades is probably going to have a really high risk score.
I only copy traders with a risk score of 5 or less.
Diversify!
Even if you're copy trading a trader with a risk score of 1, there is still risk involved! The best bet for longer term success is to build a diversified portfolio. You can copy multiple people on eToro. You can also build a portfolio with some copy trading, some ETFs and other assets.
Check the Strategy
I like to look and see what strategy a trader is using. Are they just investing in diverse portfolio of ETFs? That's something I can do on my own. Instead I'm looking to see what edge a trader has. Are they specialised in a specific market? Are they using a clever hedging strategy?
Find out more on how to start copy trading here
My Top eToro Success tips for Stock Trading
On eToro you can invest in real stocks – not just CFDs. In the U.K and Australia you can buy and sell stocks and you'll pay zero commissions! This is similar to trading platforms such as Robinhood. Here are some things to watch out for when investing in stocks through eToro.
Take advantage of fractional shares
On eToro you can invest in a fraction of a share. This is really useful for stocks that are priced over $100. For example as of writing, a share in Alphabet (Google's parent company) costs $2400! With eToro you can invest just $50 at a time. This makes it much easier to build a diversified portfolio with a smaller amount of money.
Take a Look at ETFs
eToro offers a large range of ETFs for trading. And just like stocks, you can also trade them commission free. While there are some more obscure ETFs available, if you're newer to investing I'd stick with the index ETFs. I've been using eToro to invest in the popular ARK ETFs. Because I can invest $50 at a time, I've been able to dollar cost average into a position.
Don't Overtrade
eToro is a powerful platform. There are lots of different assets and markets to trade and lots of different trade types. It's tempting to try and trade it all! If you don't have a lot of experience in trading, you're best option could just be to build a diversified portfolio of stocks and ETFs and then sit back for long term gains.
You can Invest in What you Love and Know
There are many different investing strategies, and this is by no means investment advice. This is simply how I use the platform. I love being able to invest in companies like Apple, Netflix, Amazon etc from Australia. These are companies that I am a customer of and I'd much rather invest in these then in some obscure mining company that I don't know anything about.
Find out more about eToro here
---
Disclaimer: eToro is a multi-asset platform which offers both investing in stocks and cryptoassets, as well as trading CFDs.
Please note that CFDs are complex instruments and come with a high risk of losing money rapidly due to leverage. 78% of retail investor accounts lose money when trading CFDs with this provider. You should consider whether you understand how CFDs work, and whether you can afford to take the high risk of losing your money.
Past performance is not an indication of future results.
Cryptoassets are volatile instruments which can fluctuate widely in a very short timeframe and therefore are not appropriate for all investors. Other than via CFDs, trading cryptoassets is unregulated and therefore is not supervised by any EU regulatory framework.
eToro USA LLC does not offer CFDs and makes no representation and assumes no liability as to the accuracy or completeness of the content of this publication, which has been prepared by our partner utilizing publicly available non-entity specific information about eToro.