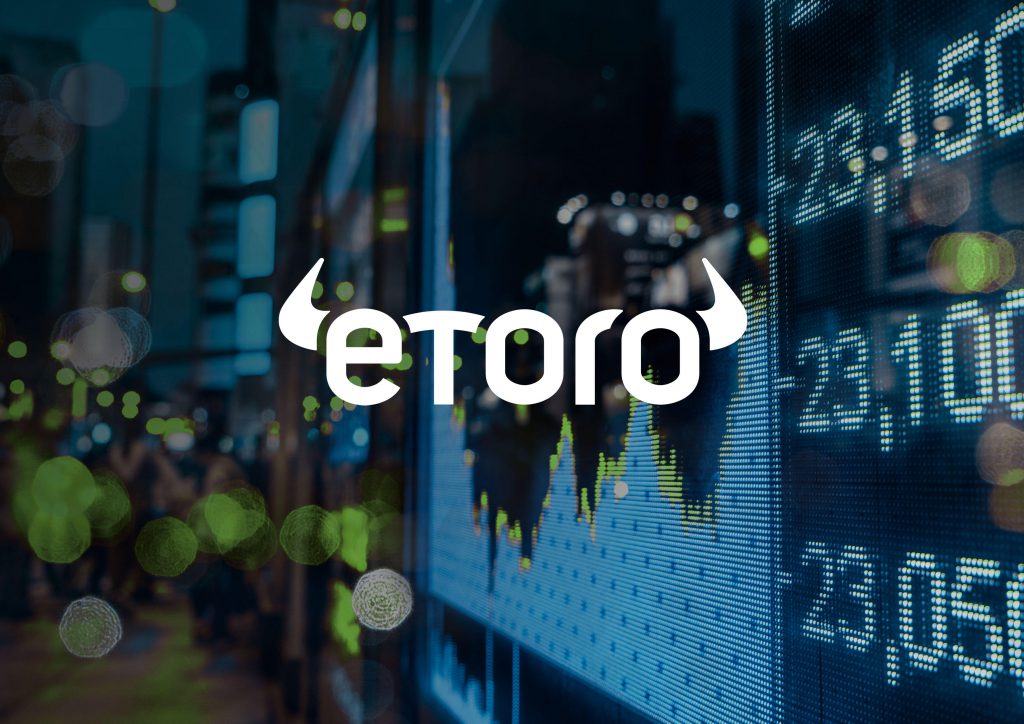 Note – This post doesn't apply to US customers
Looking for information on how much money you'll need to start trading on eToro?  I've put together this guide that lists everything you can trade and the minimum amount of capital you need to open a position.
Please note: for some strange reason eToro has different minimums for account registered before April 2nd 2017.  So some of the minimums below may differ.  To put together this list I used my account which I've been using for many years.    If you don't use leverage on positions it may require more capital.  Personally I think this is stupid and looking forward to eToro changing this back.